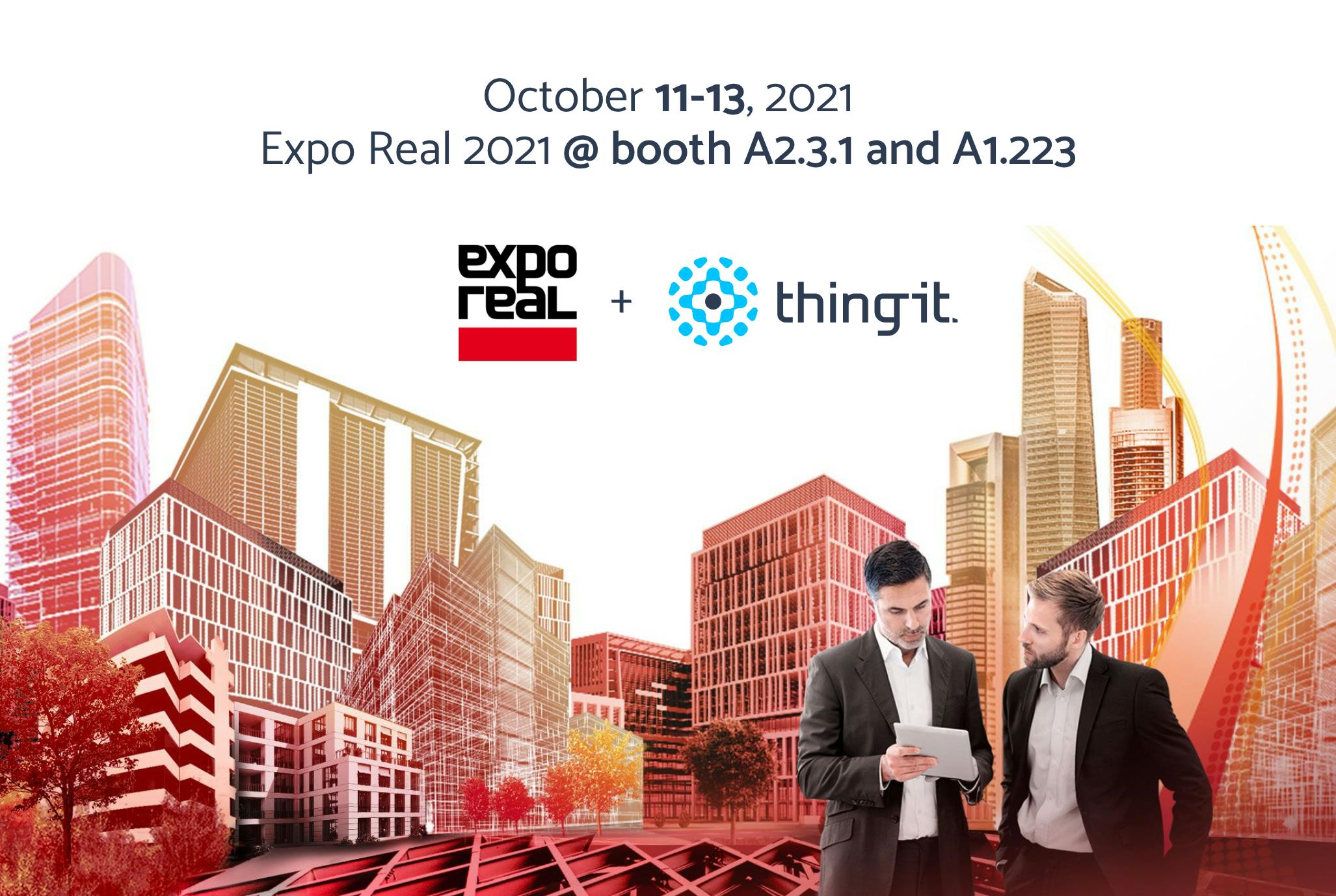 Let's Meet at Expo Real 2021!
Come and meet us at "Expo Real", Europe's largest real estate fair. 
Make an appointment with us to learn how our Real Estate Operations Platform will prepare your office spaces for our new, more digital hybrid working world.
Discover how our All-in-One Platform can feed your organization with valuable data that will allow you to reduce costs, improve your energy management and make your portfolio more sustainable. 
Enhance your tenant experience, safety and efficiency with our Workplace Experience Solution. From infection tracing to desk booking and from wayfinding to room control, just to name a few.
Meet us and receive insights into the most advanced digital Platform for Real estate from our CEO Marc Gille and our Technical Consultant Leader Marvin Christ.
Your Thing-it Experts on Expo Real 2021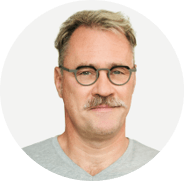 Marc Gille is CEO and founder of Thing-it Technologies. In his has vast experience of more than 30 years in the IT/Integrations field, Marc has developed a disruptive approach to optimizing building portfolios, saving costs, generating analytics and taking employee health and wellbeing to the next level.Thing-it has become the largest Real Estate Operations Platform. The company has successfully implemented projects of global scope with leading companies in the sectors of technology, sportswear & fashion and consulting only to name a few.
Marvin Christ is the Technical Consultant leader of Thing-it Technologies, his experience in the field is vast, having worked in the past for companies such as Siemens and Lufthansa. Marvin is an expert consulting our customers in the future of workplaces and ideating tailored solutions that have a positive impact on their organizations.
He is passionate about making buildings and people even smarter together.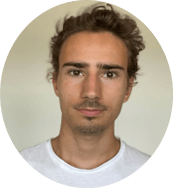 Kontakt
THING TECHNOLOGIES GmbH
Am Kronberger Hang 8
65824 Schwalbach am Taunus