Turn your office into a collaborative space
Just the right room for every meeting
Right size & right equipment: Find the perfect meeting room with our user-friendly filters

Create spaces that foster collaboration with smart management rules

Intuitive integration with Office 365 and Google Calendar
Foster collaboration with meeting room booking
Provide more free meeting rooms to your employees using intelligent sensors
Booking meets efficiency. Forget about booked meeting rooms that are empty, our intelligent sensors can detect no shows and release the rooms, which automatically will be marked again as available
Transparency of building locations
Everything you need to know about your bookings across buildings can be checked on our platform
Book your meeting room directly from Office 365 and Google Calendar
Our integrations with open API allow users to manage the booking of rooms directly from Office 365 or Google Calendar
Find efficiently your perfect meeting room with our friendly filters
Find what you need for your perfect meeting. From video-conference to catering or simply BYOD
Even easier: Check-in with QR-code, NFC or sensor-based
Saves time and effort at check-in: Simply confirm the booked meeting room via QR code - or automatically when you approach the meeting room via NFC.
Employee-first also means to us: Data protection first . That's why Thing-it always makes sure all tools are strictly data-compliant.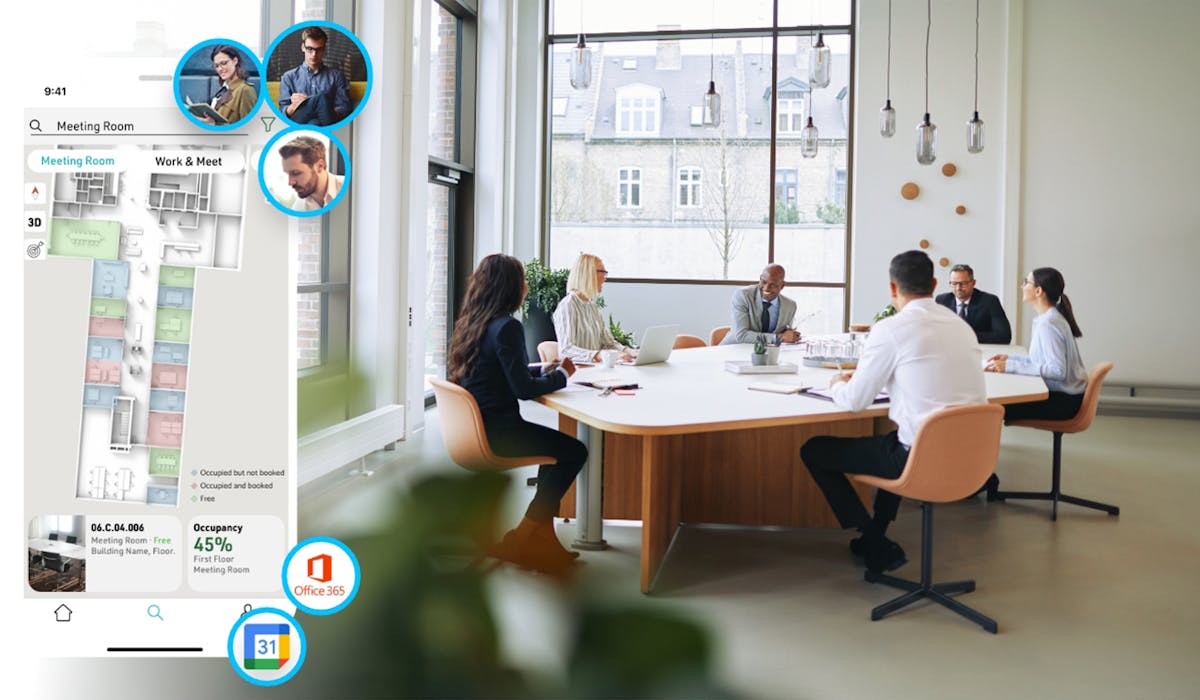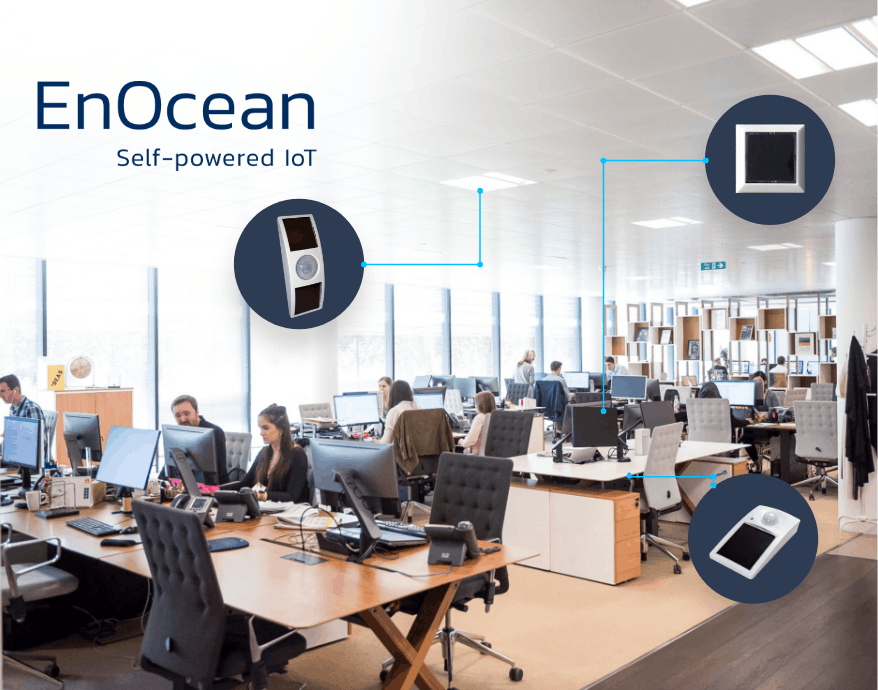 Modern sensors – The basis for precise data in hybrid space
Thing-it partners with the market leader EnOcean to provide powerful insights with real-time data from self-powered sensors.
EnOcean sensors are:
Sustainable: 100% wireless and battery-free thanks to energy harvesting
Flexible and easy to install: Plug-n-play hardware as no cables are needed
Completely maintenance-free: Fit & Forget – once installed, the sensors do their job reliably
The lowest TCO solution for retrofits
Read more about EnOcean's sensors.
Bright and Connected
Thing-it partners with Signify, which has the unique technology Power over Ethernet that transmits power and data over standard ethernet cables. The cables can be connected to sensors in the lighting fixtures which provide insights into the building's use and operations, such as:
Light levels
Energy consumption
Room Occupancy
It's easy to reap Thing-it's benefits: Just place your office's space management in the experts' hands.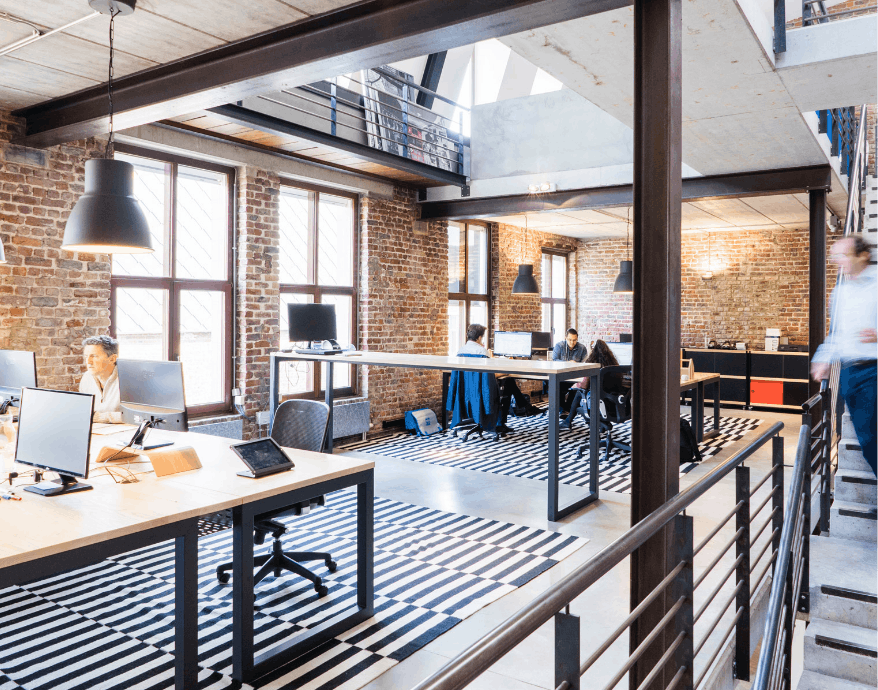 Quick and secure implementation by an award-winning pioneer
Thing-it is one of the market leaders in Workplace Experience apps. More than 50 projects in over 20 countries and three awards prove that we know our business.
We provide a solution tailored to your needs - with independent hardware.
Trusted by organizations around the world
Thinking further? Additional modules for modern offices.
What happens with non-taken bookings (no-shows)?
Don't worry anymore about non-taken bookings. Our solution will release the room after 10 minutes if no one shows up and will be displayed automatically as available.
Is the mobile solution compatible with iOS and Android?
Our solution is fully compatible with iOS and Android, users can easily download it from Apple Store or Google Play.
Can employees utilize the app with their own devices?
From BYOD and Store Download to Corporate Mobile Device or Application Management with Apple Business Manager, Google-equivalent of ABM, Microsoft Intune or Mobile Iron.
How can I analyze the meeting room occupancy?
The application tracks the occupancy level of your meeting rooms with sensors. You can obtain customized reports of specific time periods or areas of your building.
Can I see occupancy in real time?
With our animated heatmaps, you can monitor the occupancy of rooms in real time. Make data-driven decisions and proactively solve conflicts, such as unoccupied or over-occupied rooms. Discover our Occupancy Analytics solution.
Turn your office into a space for collaboration and innovation
Send us a message and receive free advice from our experts today!
;
Contact
THING TECHNOLOGIES GmbH
Am Kronberger Hang 8
65824 Schwalbach am Taunus