TRANSPARENT METERING. CONNECTED.
Metering of electricity, water, gas, heat and cold consumption are essential for sustainable building operations. Our solutions benefit Asset Managers as well as tenants.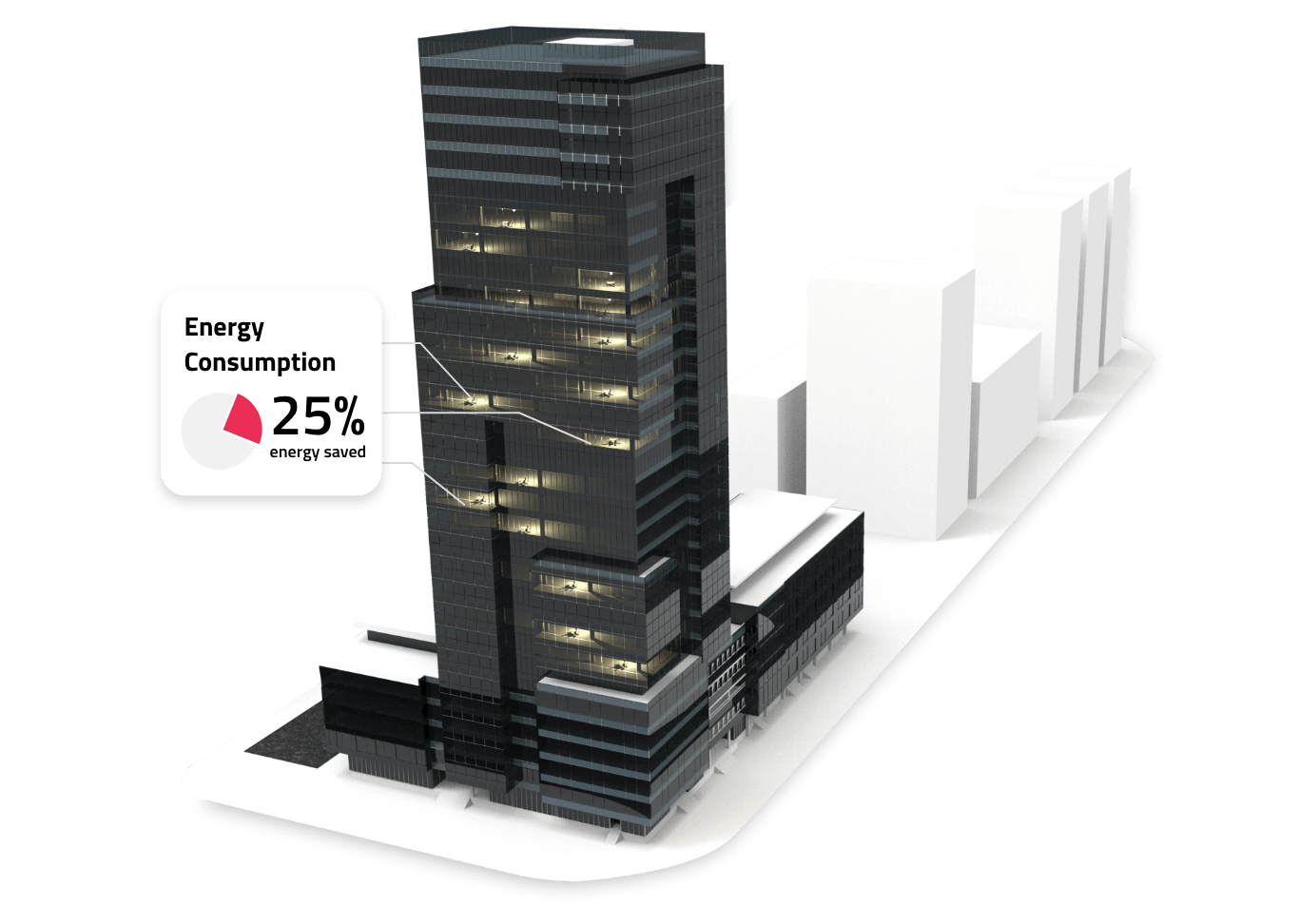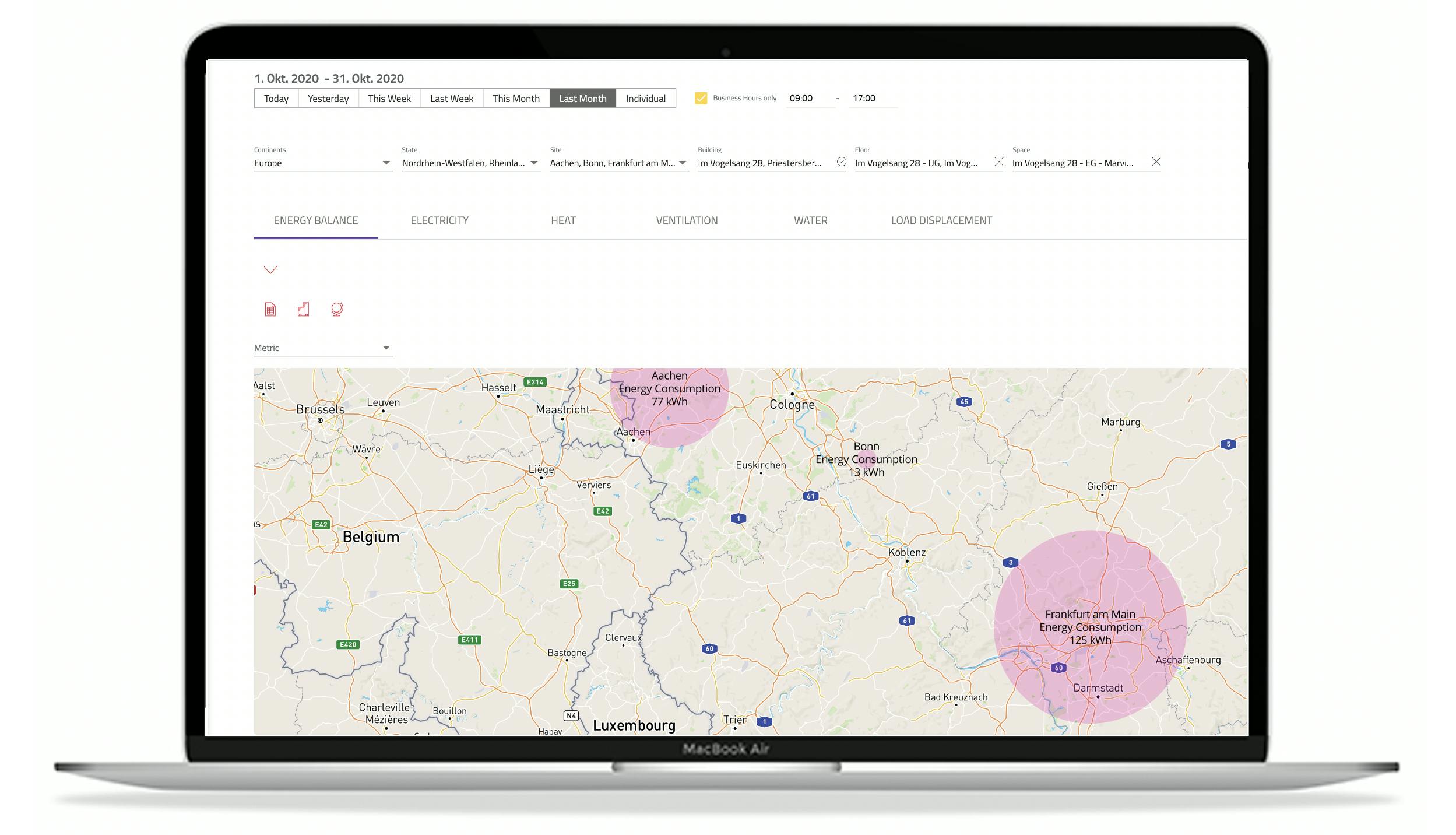 Portfolio-wide Energy Efficiency
METERING DATA DASHBOARDS
Whether you already have direct access to smart electricity, heat, water and gas meters, have access to metering data through your metering companies or plan to add easy-to-retrofit submeters: Thing-it provides you and your tenants with an aggregated overview of your electricity, heat and water consumption.
All data is broken down by consumption categories and the space used. This makes it easy to ensure compliance with the EU Energy Efficiency Directive.
Contact
THING TECHNOLOGIES GmbH
Am Kronberger Hang 8
65824 Schwalbach am Taunus