FACILITIES MANAGEMENT. CONNECTED.
Thing-it allows you to offer more and better service at lower cost and with optimized use of your qualified staff.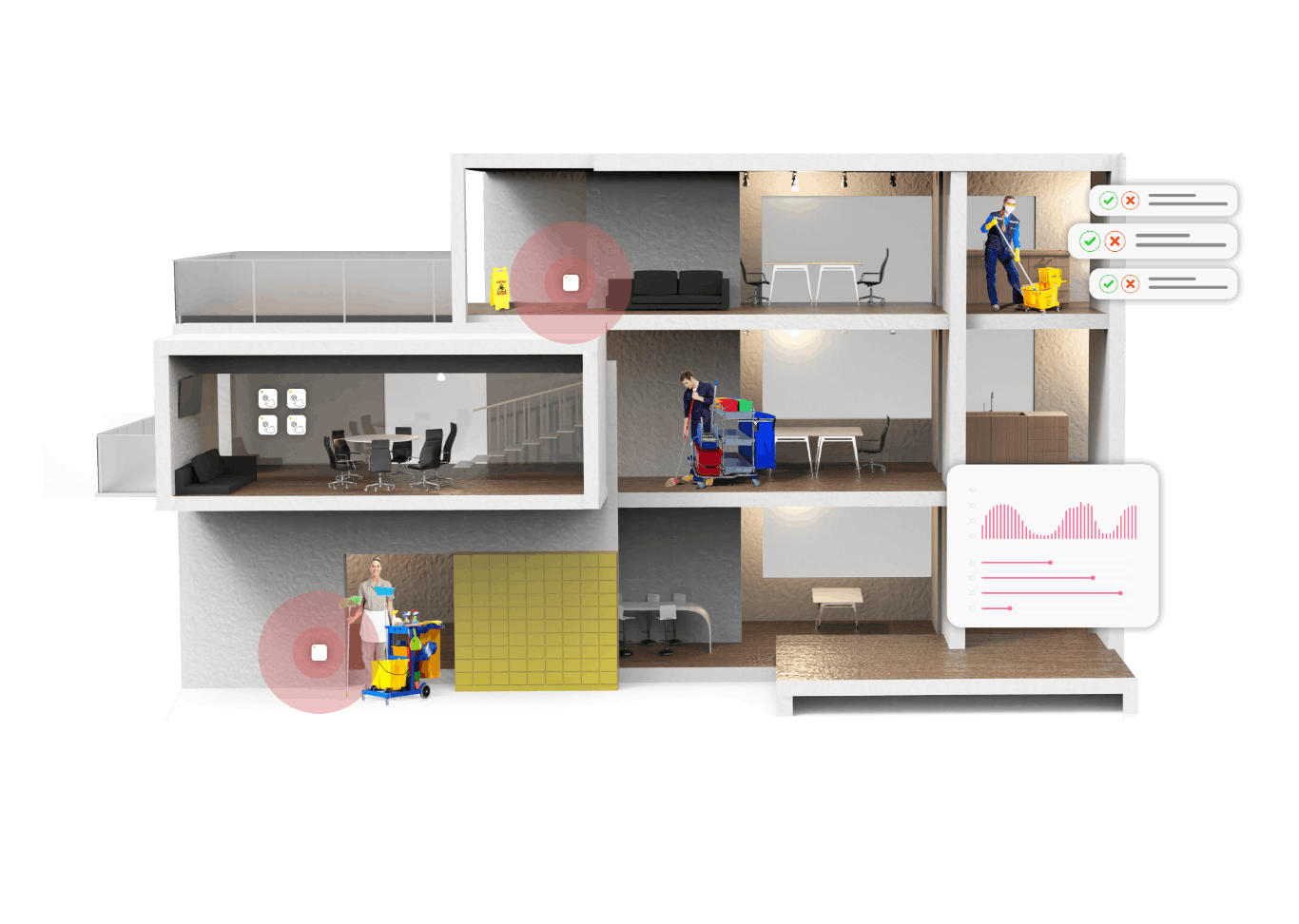 Our Facility Management Components
BETTER AND MORE SERVICES
CONTACT US
You have questions regarding Thing-it? Use our contact form, call or e-mail us - or request a demo today!
Contact
THING TECHNOLOGIES GmbH
Am Kronberger Hang 8
65824 Schwalbach am Taunus