CITY QUARTER. CONNECTED.
A mixed-use city quarter is the ultimate environment for social and business interaction. Thing-it helps users connect with each other and with the technology the city quarter provides.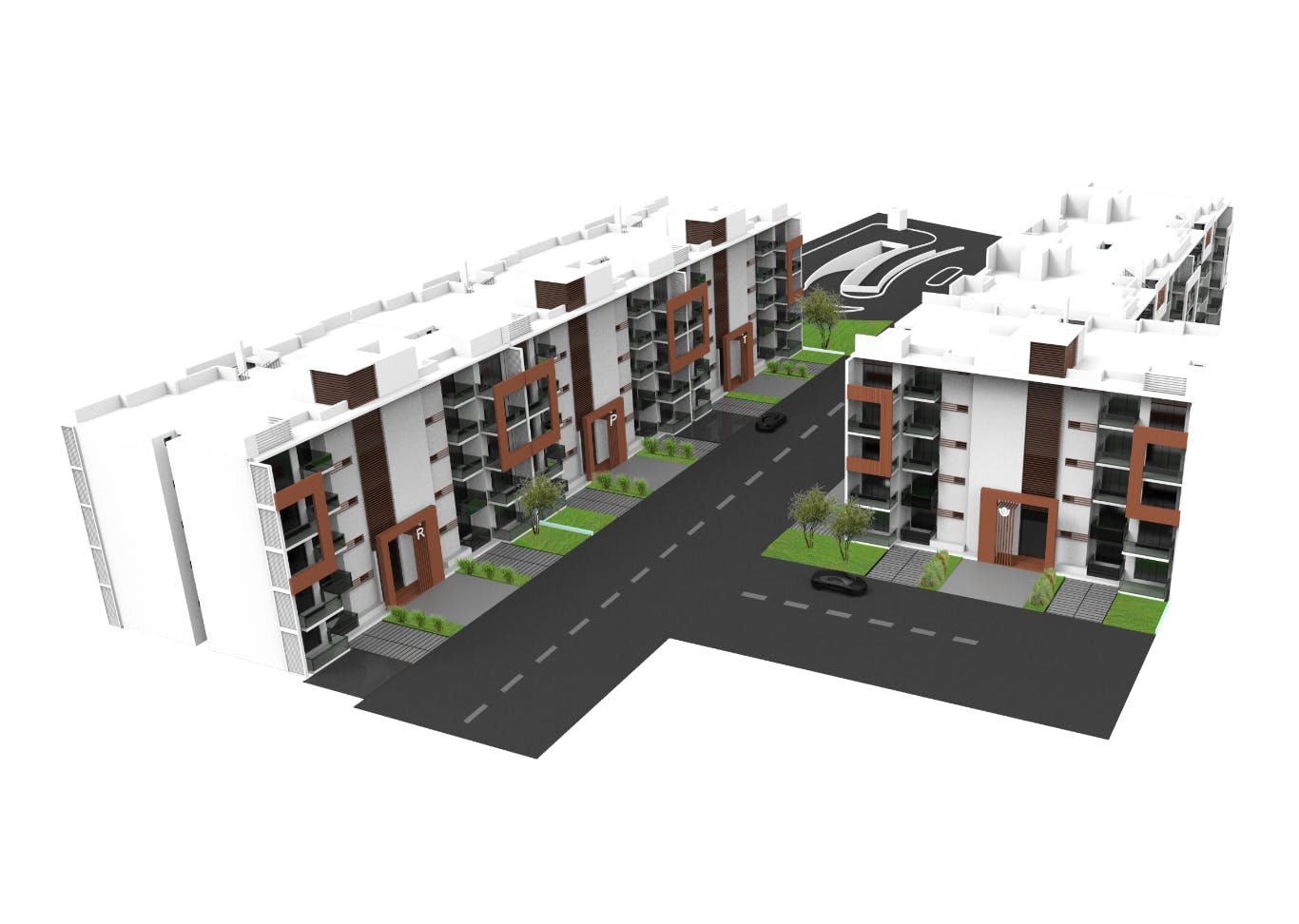 CAMPUS WORKSITES
All features of Thing-it's Connected Office support can be fully leveraged together with the Connected Campus benefits.
Our City Quarter Components
Social and Business Interaction
Parcel Station Management
CONTACT US
You have questions regarding Thing-it? Use our contact form, call or e-mail us - or request a demo today!
Contact
THING TECHNOLOGIES GmbH
Am Kronberger Hang 8
65824 Schwalbach am Taunus