PARCEL STATIONS. CONNECTED.
One of the most cumbersome processes for residential tenants and corporations is the dispatching of parcels. Thing-it helps you to easily set up assisted or self-service solutions for 'the last mile' of delivery.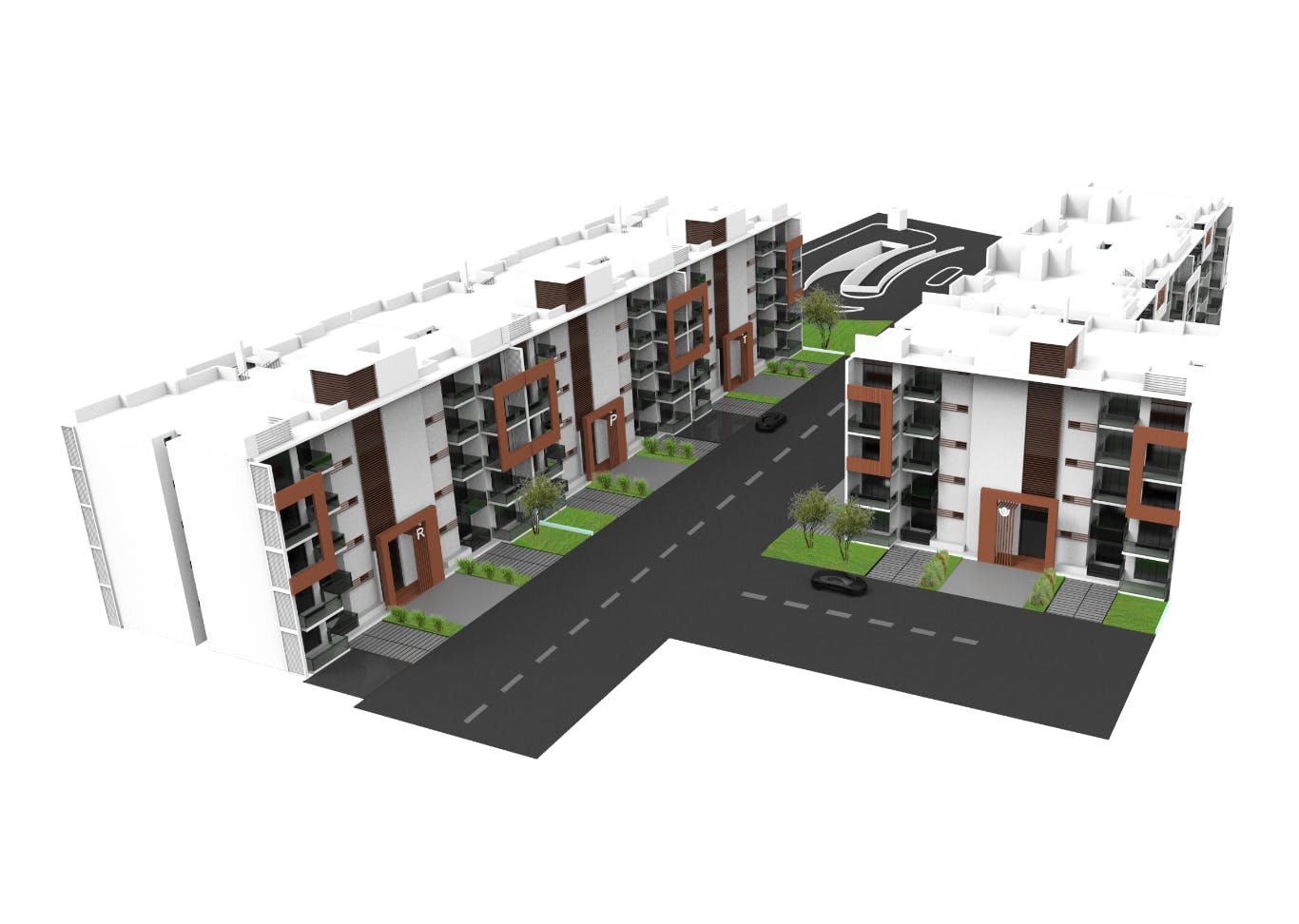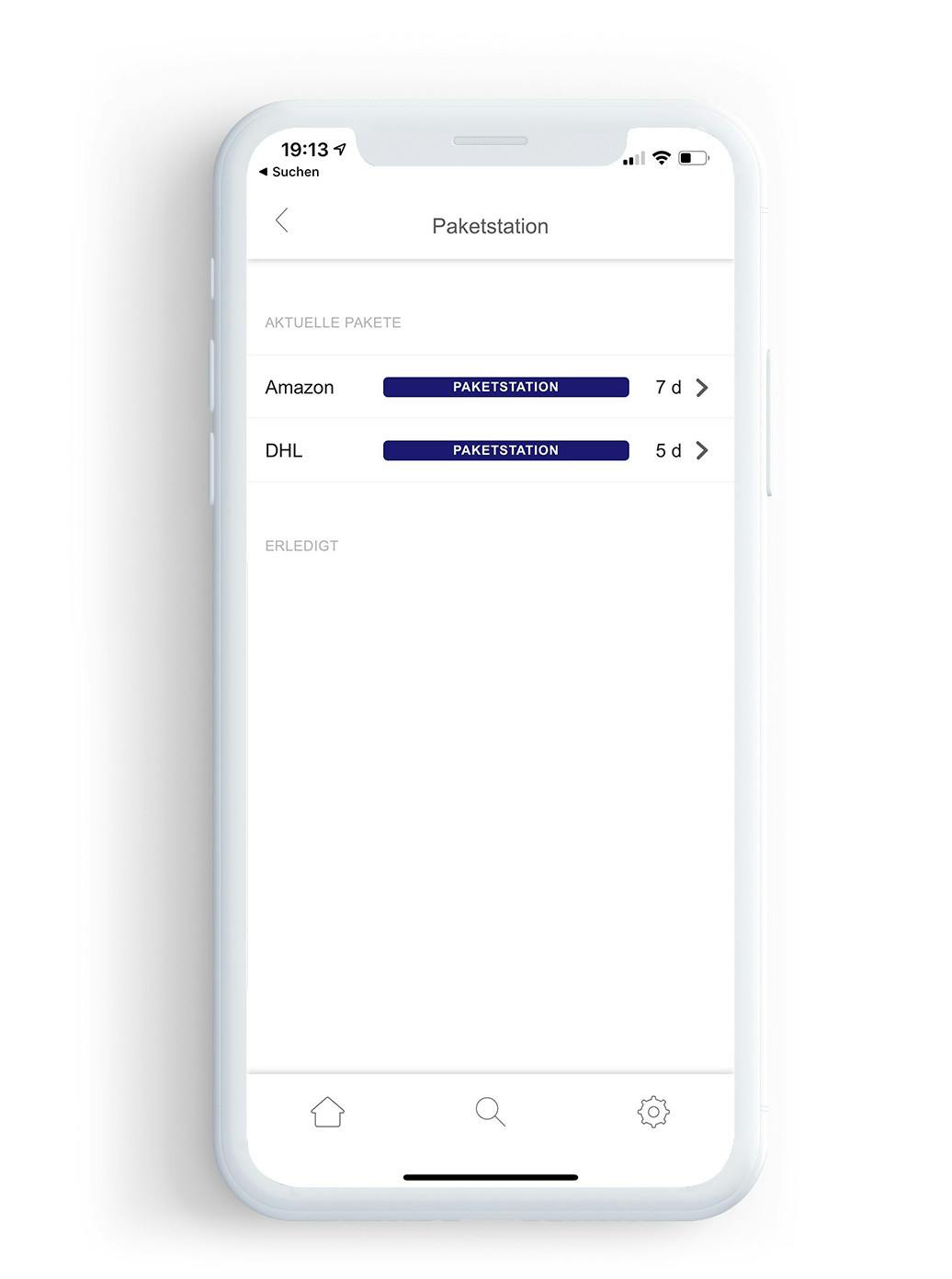 Never miss a Delivery
PARCEL STATION AND PARCEL MANAGEMENT
Online orders, gifts from neighbours or friends and deliveries from your local campus dealers are easily dropped off and picked up with the Thing-it App. Until you are free to collect them, your deliveries remain securely stored.
If a parcel station is filled to capacity, Thing-it will navigate you to the closest one available.
Alternatively, you have the option to offer parcel management as a community or front desk service. Thing-it provides comprehensive user and management functions - ready-to-use in the Thing-it Mobile App.
Contact
THING TECHNOLOGIES GmbH
Am Kronberger Hang 8
65824 Schwalbach am Taunus