PAYMENT AND MARKETPLACES. CONNECTED.
A mixed-use city quarter is a market place for services and products: local retail or catering but also services which tenants can offer to each other: from babysitting to care of the elderly, from private-lessons to computer repair.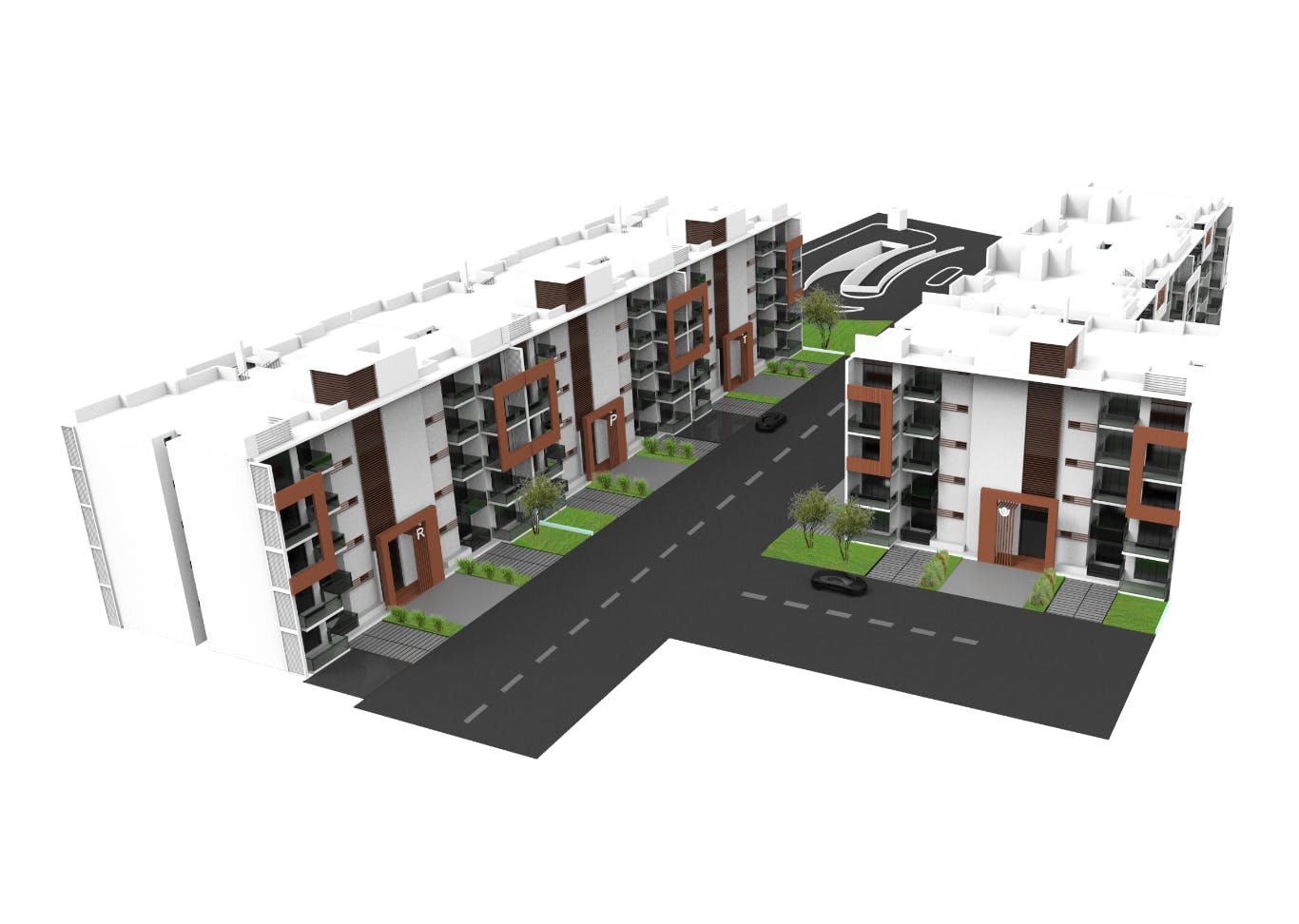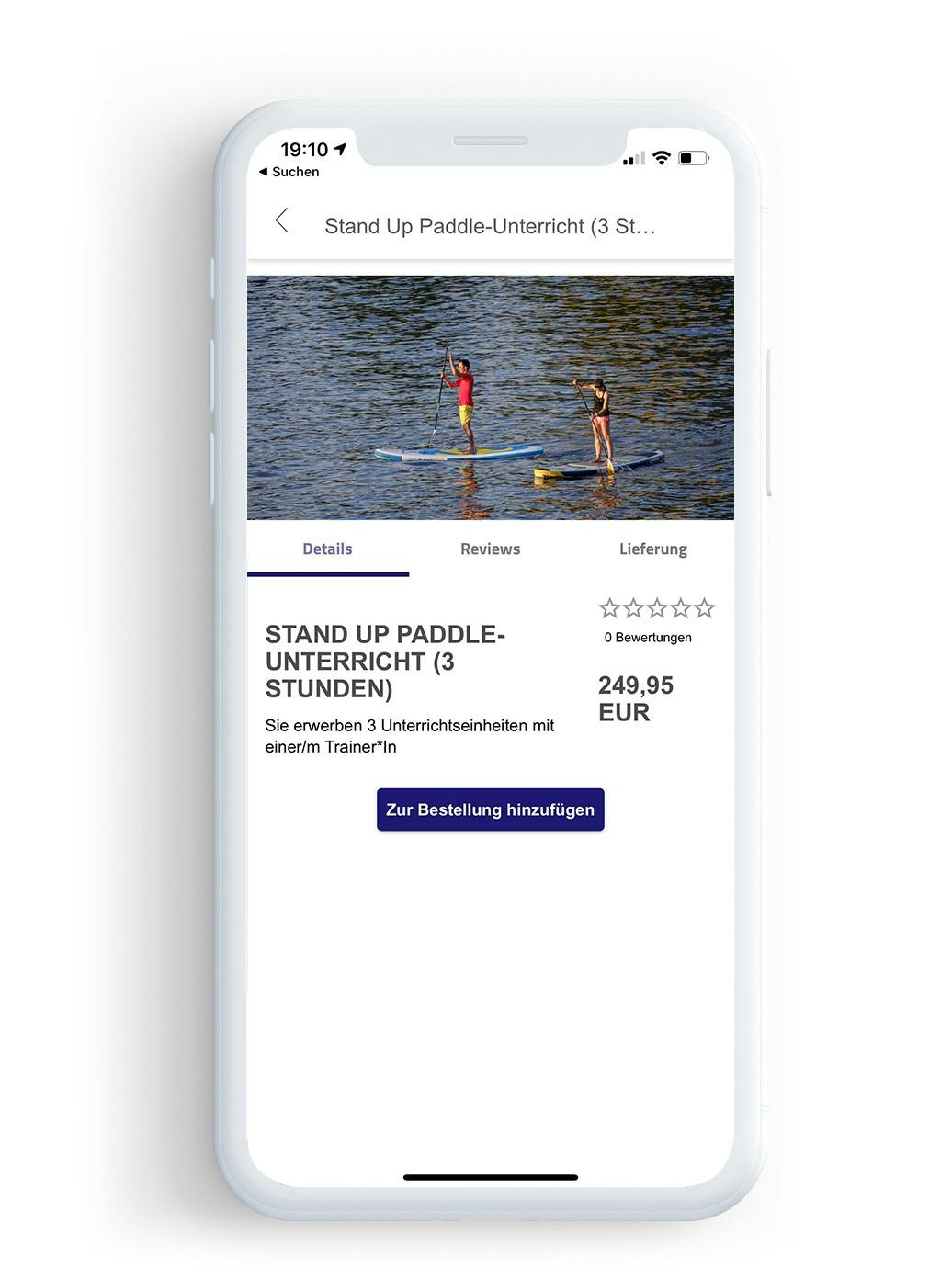 Service Offerings and Payment Management
A MARKETPLACE FOR EVERYONE
Geographical and physical proximity as well as long-term business and social relationships are making a campus or city quarter an ideal marketplace for services and products - offered from locals to locals.
The campus management, shops, restaurants but also individuals in the city quarter or campus can manage their own stores offer their services and products to everyone on a campus. From parking services to renting paddling boards, from catering for meetings to music lessons. From iPad configuration to elderly care services.
Users can order from this marketplace wherever they are on the campus and pay with their preferred payment method set up once for their mobile phone.
Orders are dispatched to the individual service providers. The order fulfillment and delivery may vary between immediately granted access, pickup at the store or restaurant or right to the user's location indoors or outdoors on the campus. Fulfillment and delivery is managed as a workflow on the Mobile App as well so that the service providers staff is automatically instructed.
Contact
THING TECHNOLOGIES GmbH
Am Kronberger Hang 8
65824 Schwalbach am Taunus