WORKPLACE AND OFFICE. CONNECTED.
Thing-it helps you optimize the utilization of your offices spaces and maximizes efficiency and comfort of your teams.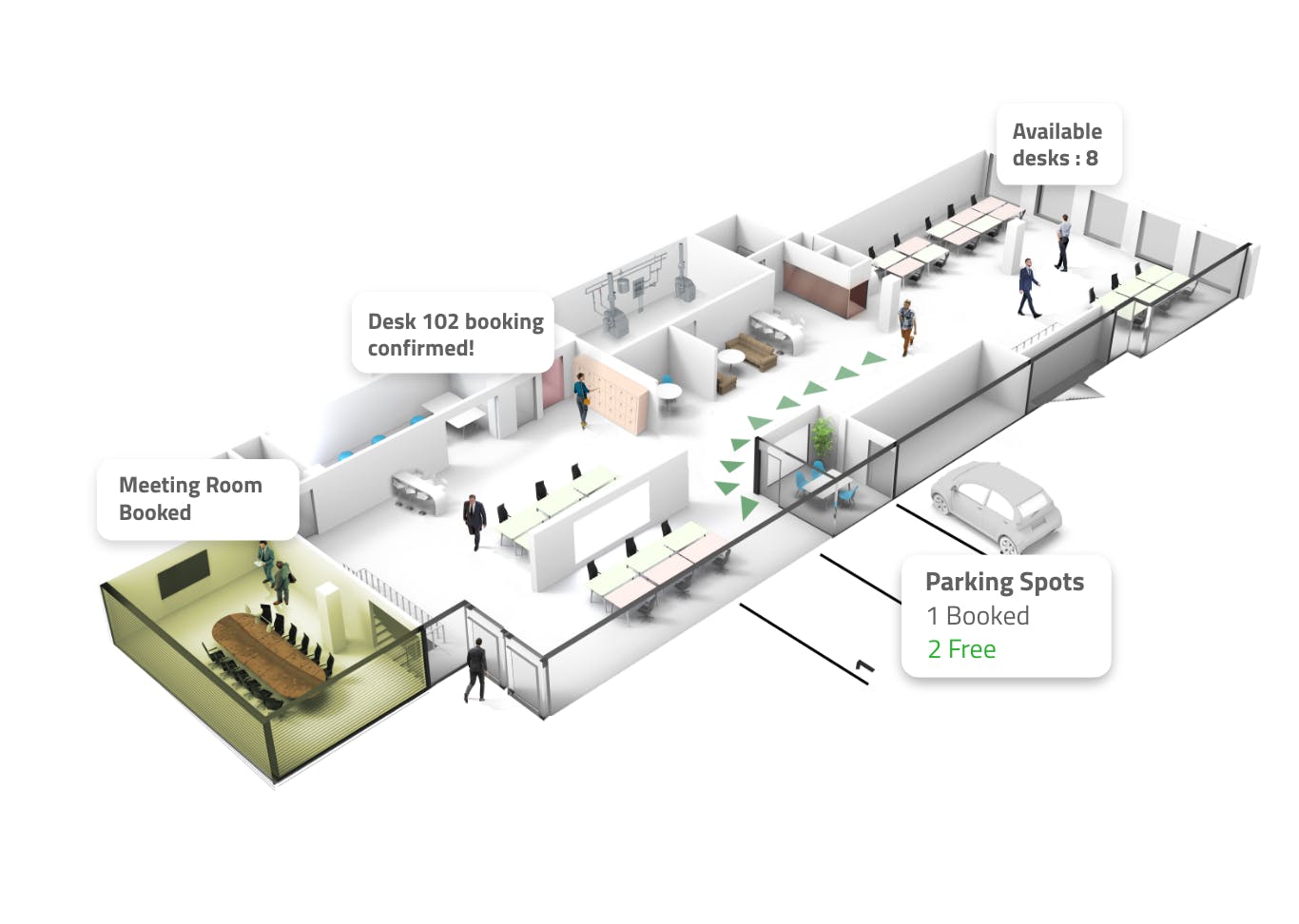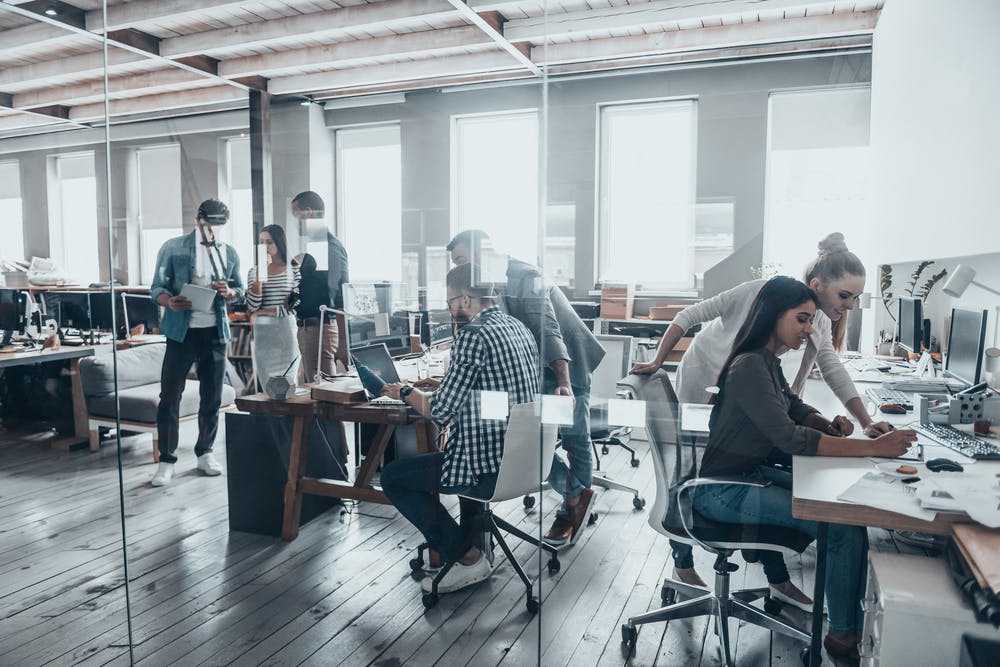 Our working habits are becoming increasingly flexible – and so should your office spaces and buildings. Today, offices are expected to provide optimal conditions for maximum productivity, as well as to ensure employee health and well-being. Additionally, all features should be accessible with an easy-to-use app. Thing-it's smart office software helps you to get your workplaces future-ready.
A Smooth Transition
IIMPLEMENTATION WITH PARTNERS
Choose your partners wisely. Thing-it makes it easy for you to get started: Just by implementing our smart office software, you can achieve measurable results – no hardware needed.
We grow with your ambitions: Once you are ready for the next step, additional sensors will make your office even smarter. Thing-it is compatible with any available hardware. As the brain of the building, we seamlessly connect all digital components.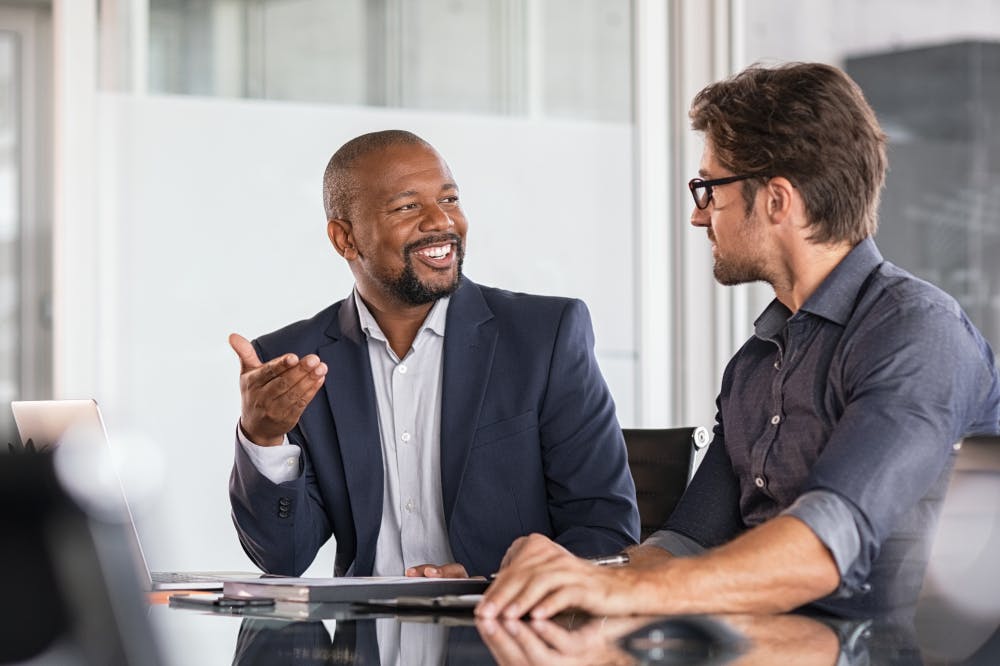 Our Workplace & Office Components
COMFORT, WELL-BEING, AND EFFICIENCY FOR YOUR EMPLOYEES
Communication & Information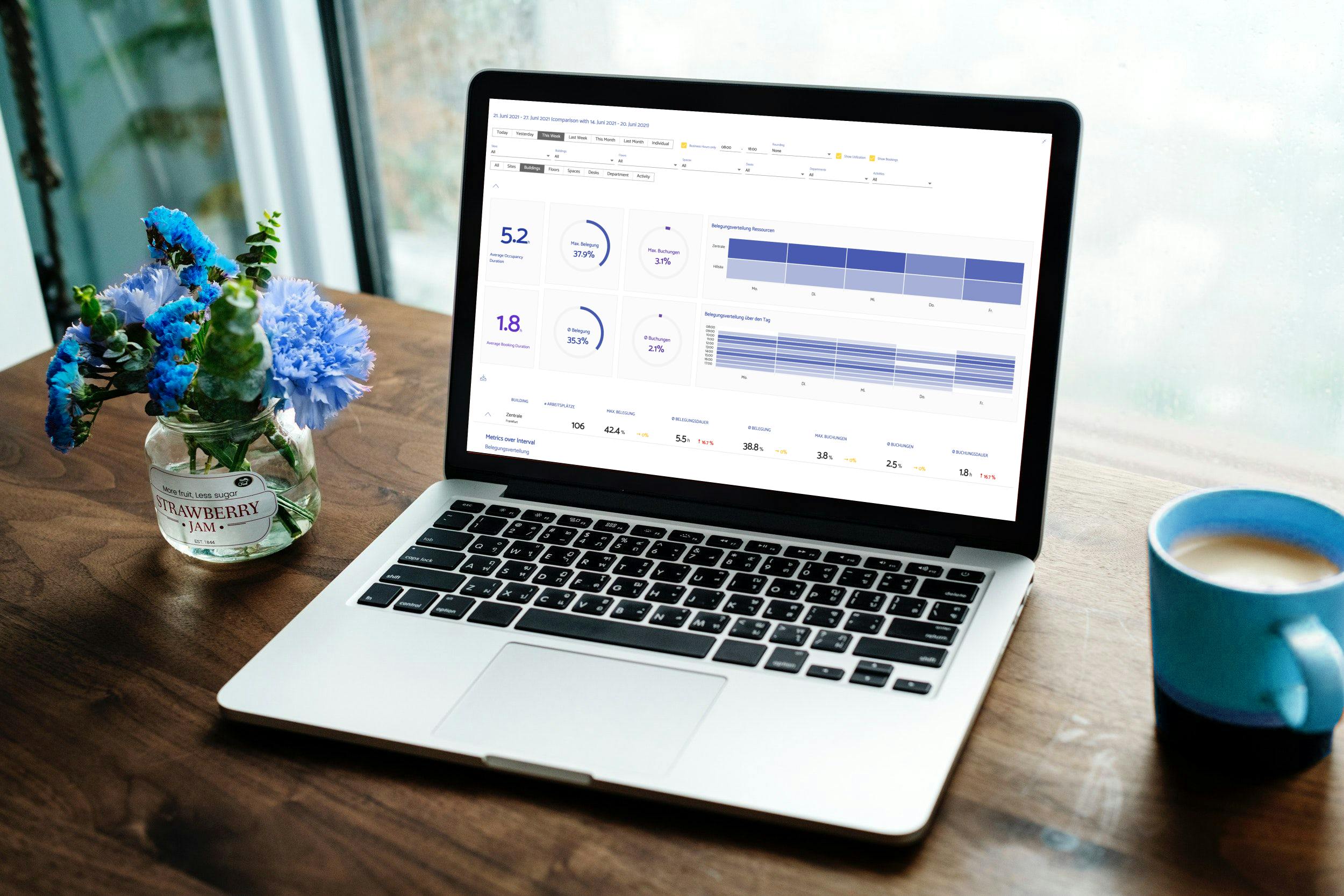 Always on Top of Things
CONTROL CENTER FOR CORPORATE REAL ESTATE MANAGERS
We create a tailor-made network of connected technology that enables you to handle incidents quickly. Instantly adapt to changing requirements: Know what's going on and react accordingly. The Thing-it Dashboards are your control center, helping you gain detailed insights into all operations. Analyze workflows, patterns, and efficiency with a few clicks. Based on the data, you can streamline your processes and create an office space that is equipped for success with
reduced costs,
higher efficiency,
increased employee well-being and
improved sustainability.
CONTACT US
You have questions regarding Thing-it? Use our contact form, call or e-mail us - or request a demo today!
Contact
THING TECHNOLOGIES GmbH
Am Kronberger Hang 8
65824 Schwalbach am Taunus