SMART PARKING SPACES AND E-MOBILITY. CONNECTED.
Thing-it helps to optimize the utilization of your offices spaces and maximize efficiency and comfort of your teams. Find out more about the benefits of smart parking system.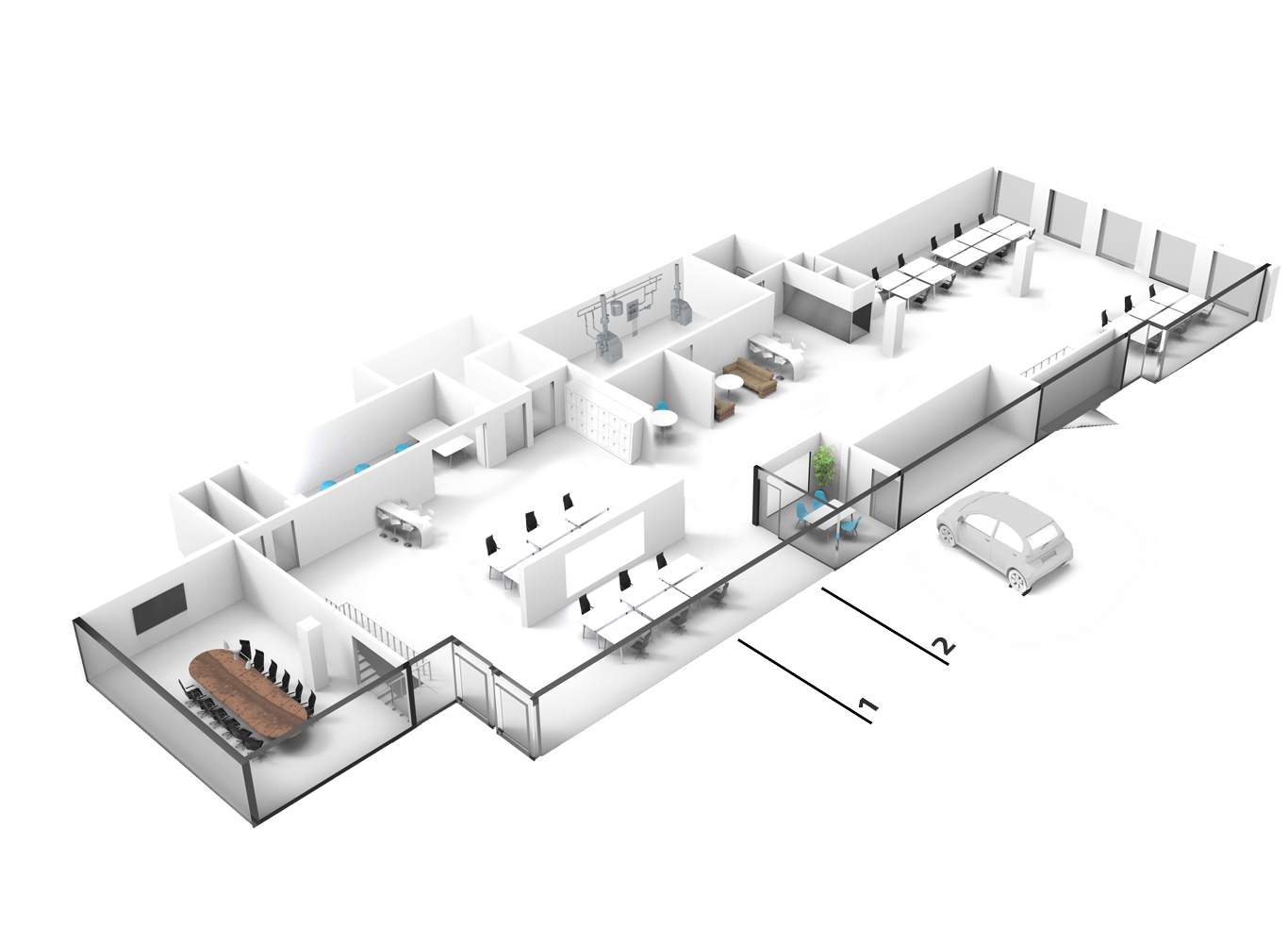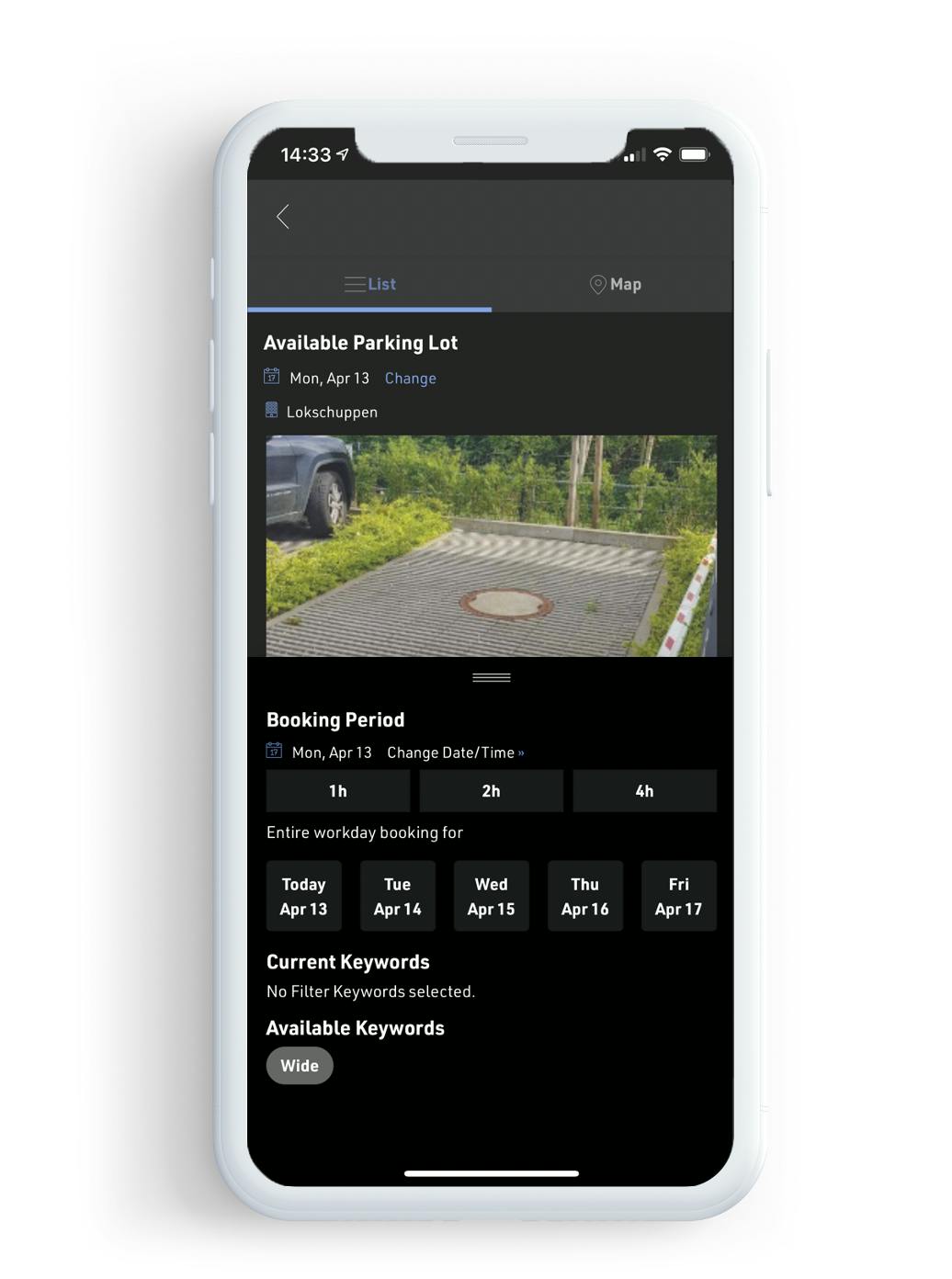 Improved Employee Mobility
SMART PARKING
Thing-it provides you with a flexible smart parking system with minimal hardware investments for parking gates, license plate-recognition cameras and occupancy sensors and indicators - whether you want parking with permanently assigned parking lots, booking, free-flow, contingents or any combination of those.
Payments for parking and charging sessions can be performed with flexible pricing models on duration and time of the week.
Charging Infrastructure
E-MOBILITY SOLUTIONS
Thing-it connects to arbitrary charging stations via the OCPP 1.6 protocol, lets you find and book available ones and start your charging session.
Charging data are can be used for immediate billing and payment or alternatviely submitted to backend systems for cost-center or employee-based monthly billing runs.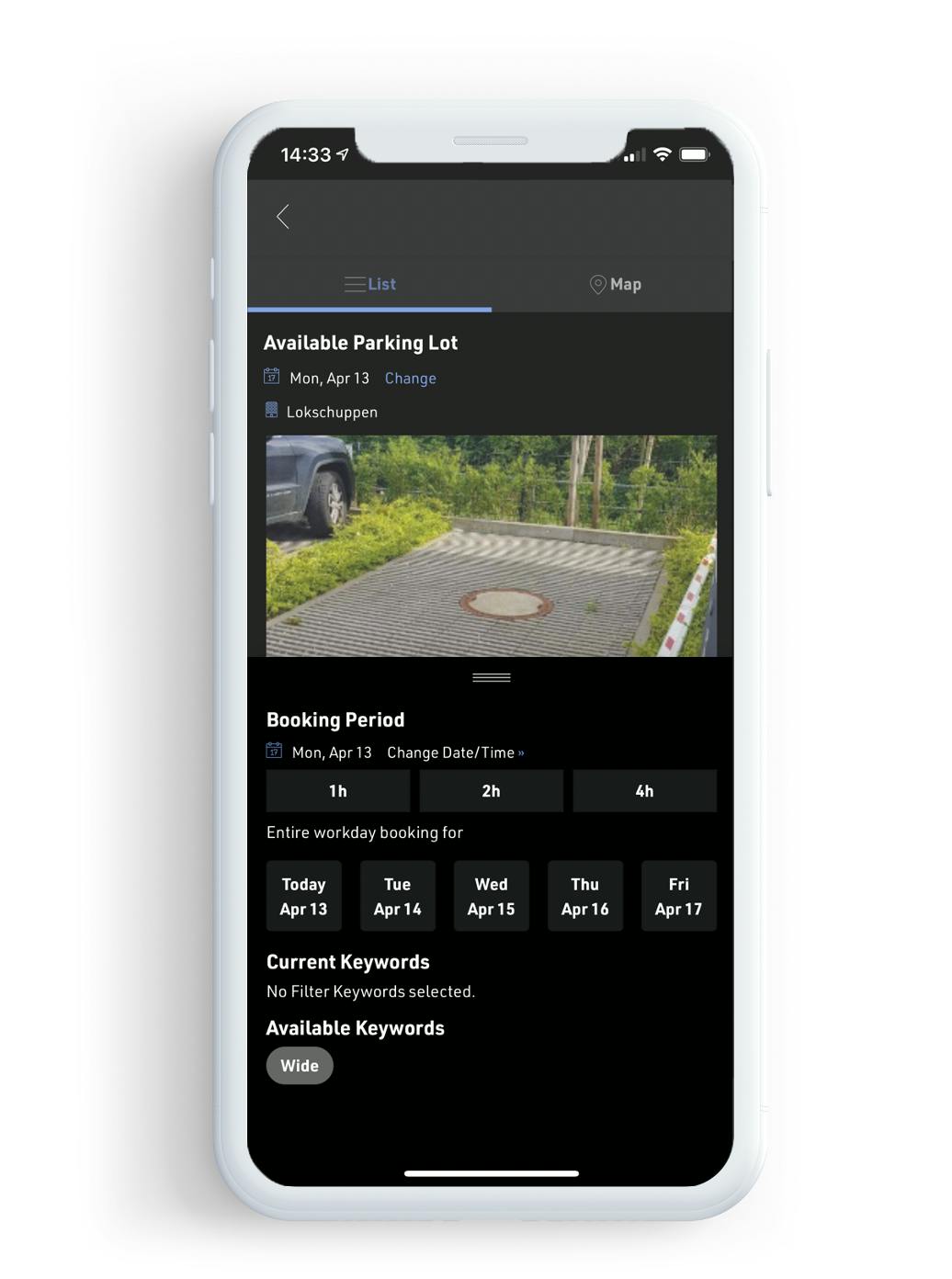 Contact
THING TECHNOLOGIES GmbH
Am Kronberger Hang 8
65824 Schwalbach am Taunus