Ready for the future of work
CREATE SUSTAINABLE OFFICES WHERE HYBRID WORK JUST FLOWS
All-in-one workplace experience platform to boost collaboration, make data-driven decisions, save costs and create a flexible and sustainable workplace.
Proudly serving
of the German DAX Companies to achieve their Workplace Experience and Sustainability Goals.
TURN YOUR OFFICE INTO A PLACE THAT EMPLOYEES LOVE TO WORK AT
We help you to understand your employees' space needs:
Thing-it is one of the most comprehensive Workplace Experience Platforms in the market that digitalizes your office spaces – from desk booking to energy transparency.
Thing-it is writing its success story with 3 awards, more than 50,000 satisfied users in 28 different countries, and serving 10% of the DAX companies.
Build with us a flexible workplace that is energy efficient and reduce costs up to 46% today.
Platform of Choice
One Platform
Thing-it is the building management platform for an enterprise digitalization strategy. You can start with flex desk management or parking and extend to a comprehensive workplace and tenant experience whenever you're ready.
Thing-it is Enterprise Scale
Large facilities and large number of users, connectivity to the corporate authentication and authorization systems and integration with the corporate groupware.
Insights & Services
Blogs, Webinars, Events & News about Thing-it.
Learn more about ground-breaking building digitalization in blogs, press and webinars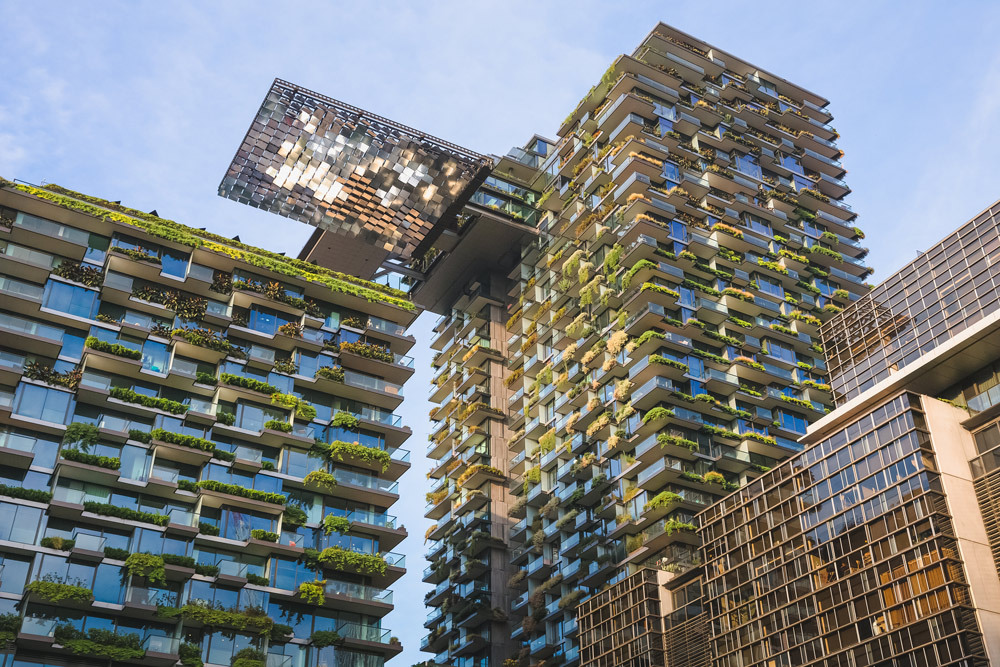 Blog
SmartScore. Zertifizierung für Gebäudedigitalisierung
SmartScore ist der erste internationale Standard für digitalisierte Gebäude. Thing-it hilft auf dem Weg zur Zertifizierung.
Webinar
Projektbericht eines IoT Roll-outs
Erfahrungsbericht aus einem weltweiten Smart Office Roll-outs
Press
Thing-it ist ISO 27001 zertifiziert
Mit dem ISO 27001-Zertifikat ist amtlich, was für die Thing Technologies GmbH eine Selbstverständlichkeit ist. Mit Daten der Nutzer von Thing-it geht das Unternehmen integer, verantwortungsvoll und sicher um. Alle Details zu der ISO 27001 Zertifizierung erläutert Ella Wotschal, Information Security Officer bei Thing Technologies in der Pressemitteilung.
CONTACT US
You have questions regarding Thing-it? Use our contact form, call or e-mail us - or request a demo today!
Contact
THING TECHNOLOGIES GmbH
Am Kronberger Hang 8
65824 Schwalbach am Taunus