ACCESS CONTROL. CONNECTED.
Thing-it supports contactless building access and elevator operations based on user entitlements - no tedious distribution and collection of keys, cards or codes.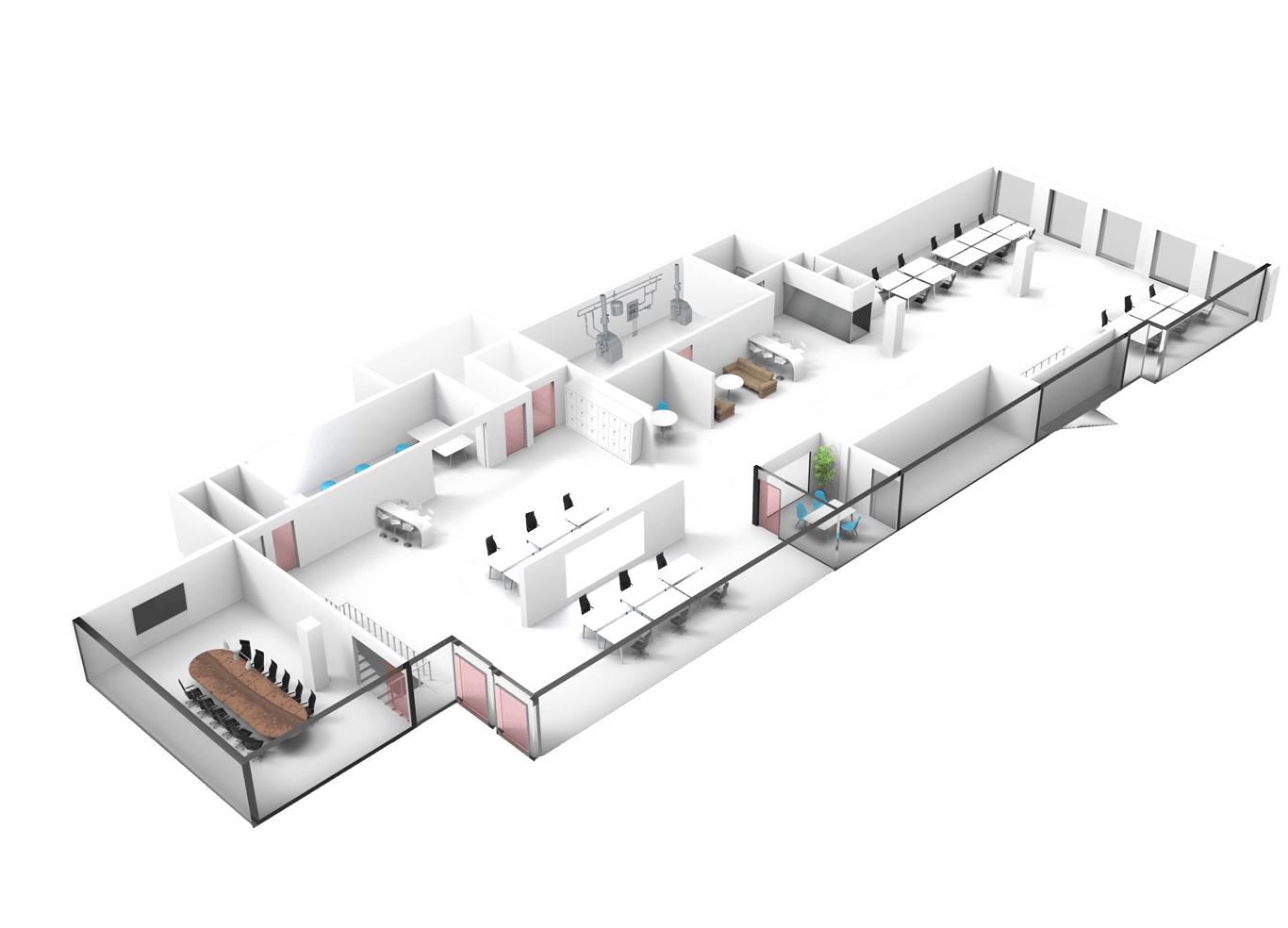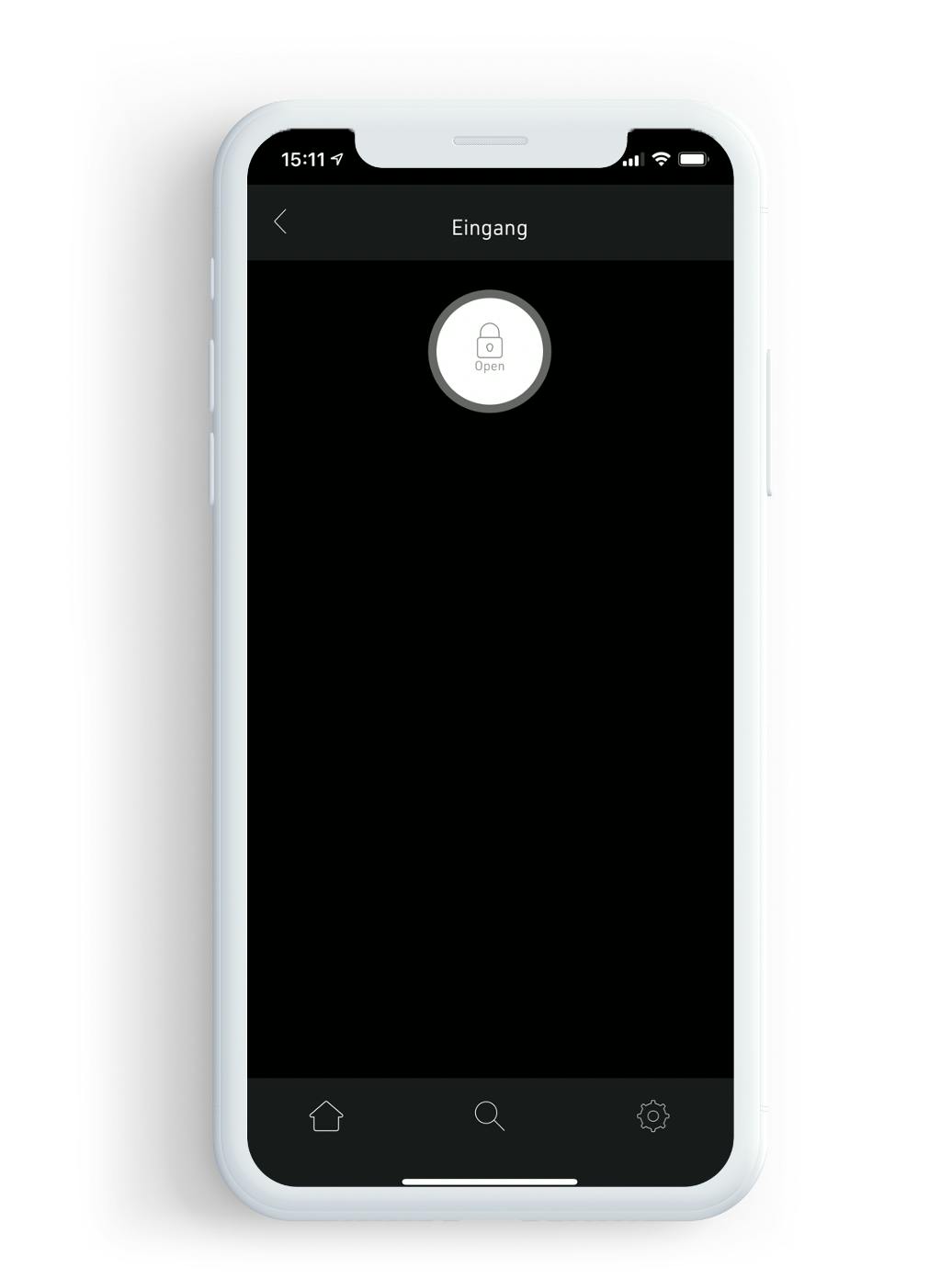 Centralized Management
ACCESS AND ELEVATOR SOLUTIONS
Equip your building with professional door control management technologies from hardware partners like KONE (certified), dormakaba, HID, blueID or Schindler MyPort, and allow your users to get keyless entry via their phone. Thing-it automatically activates the keys when you are approaching the door - even with your phone remaining in your pocket. Elevators can be called from the phone - without using touch panels. Entitlements to open doors or access floors can be granted and revoked centrally. Tenants have the option to grant temporary and limited access to guests, allowing them to access the parking garage, the main building, or their floor's main doors.
Contact
THING TECHNOLOGIES GmbH
Am Kronberger Hang 8
65824 Schwalbach am Taunus