CATERING AND OTHER SERVICES. CONNECTED.
An office environment is a marketplace for internal and external services such as catering, seating arrangements or audio/video setup. Thing-it helps you and your service providers to offer these services seamlessly to your employees.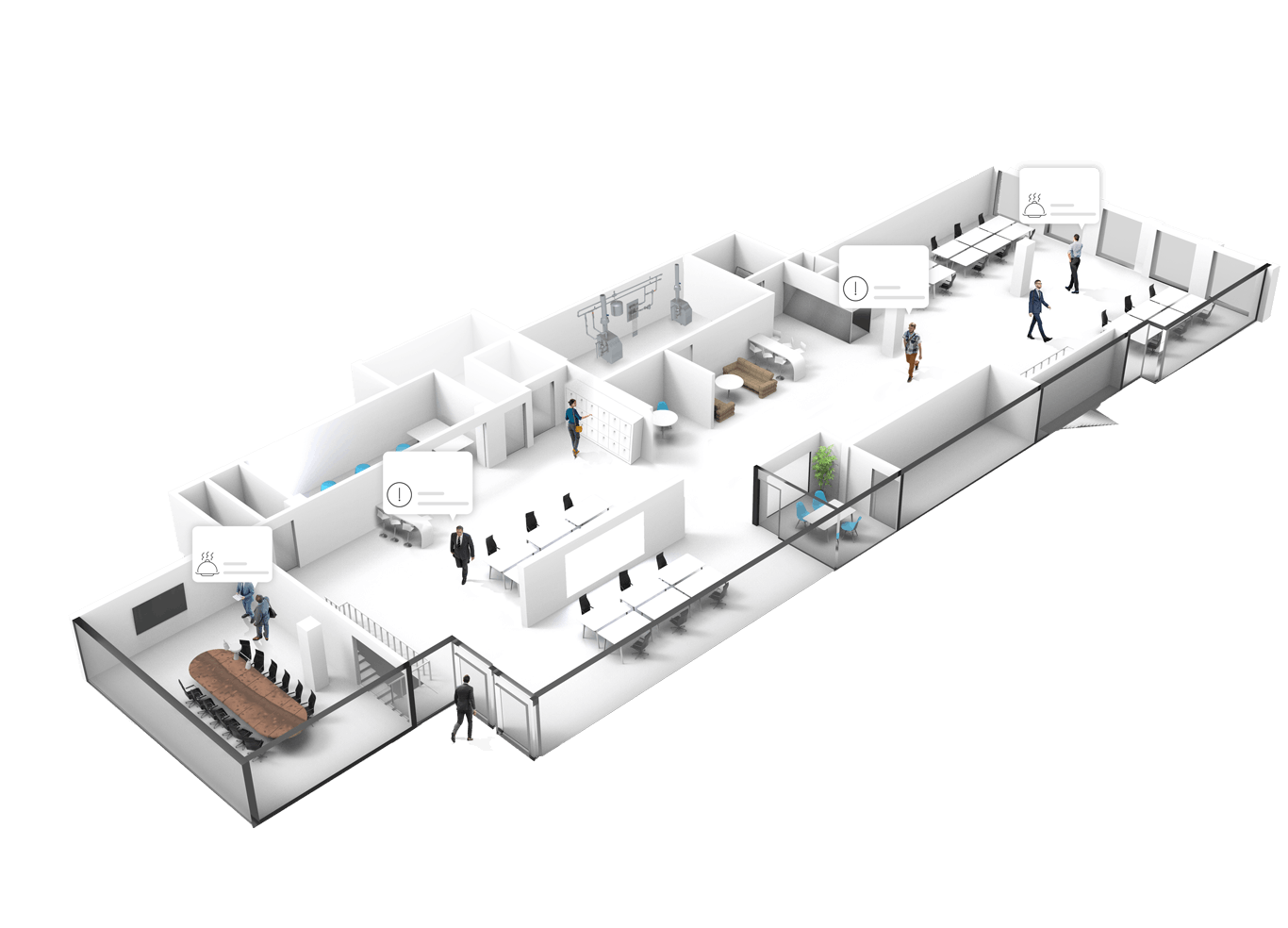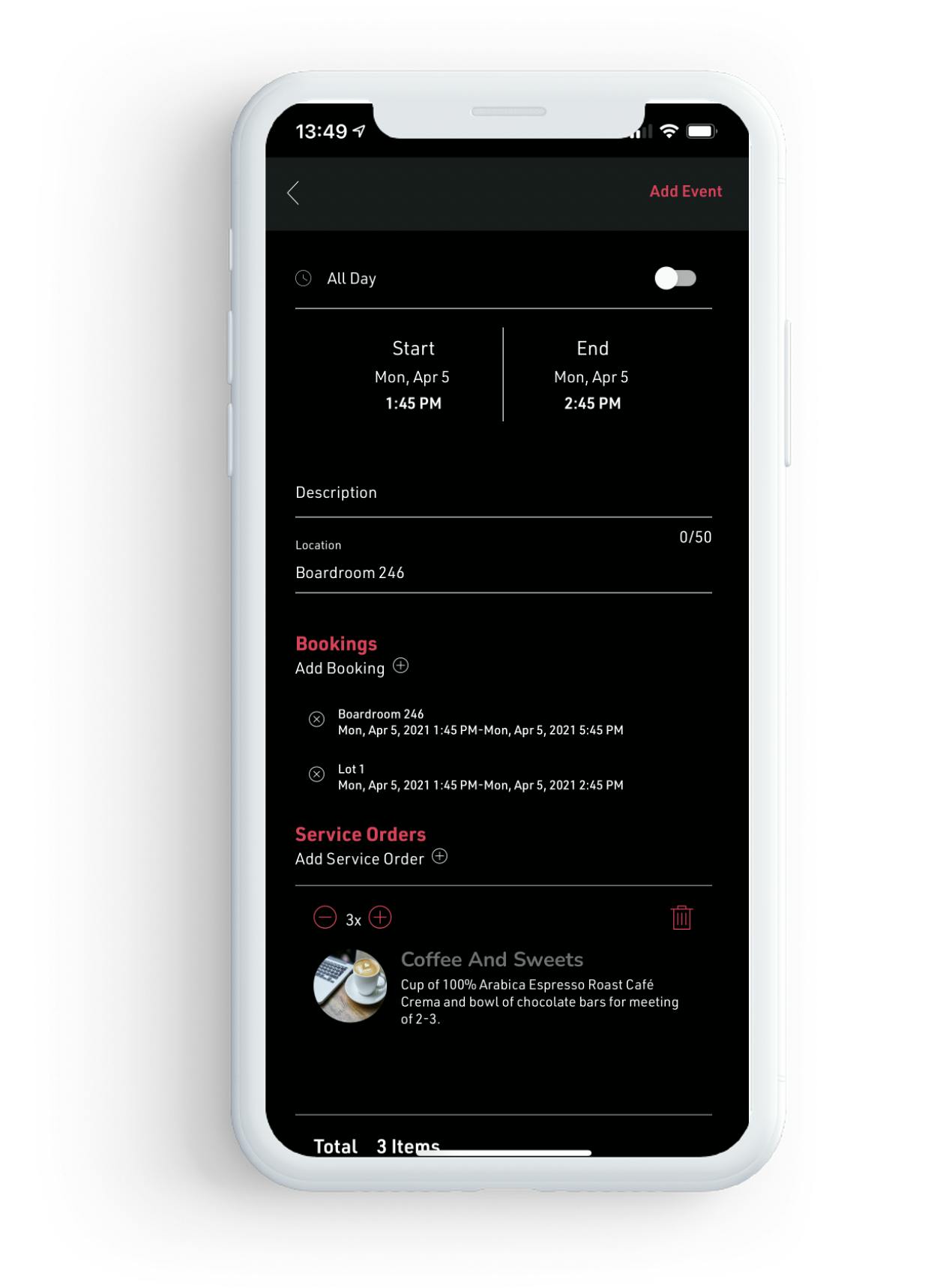 Catering and Setup
PLAN MEETINGS
When planning meetings or events with Thing-it, your employees can book catering, seating arrangements, audio/video setup and more for themselves and their guests based on the offerings you have organized.
This way you maximize efficiency, comfort and hospitality at your corporate offices.
Detailed Whitepaper
CATERING AND OTHER SERVICES IN AN OFFICE ENVIRONMENT
Read how to integrate internal and external service providers into your office processes.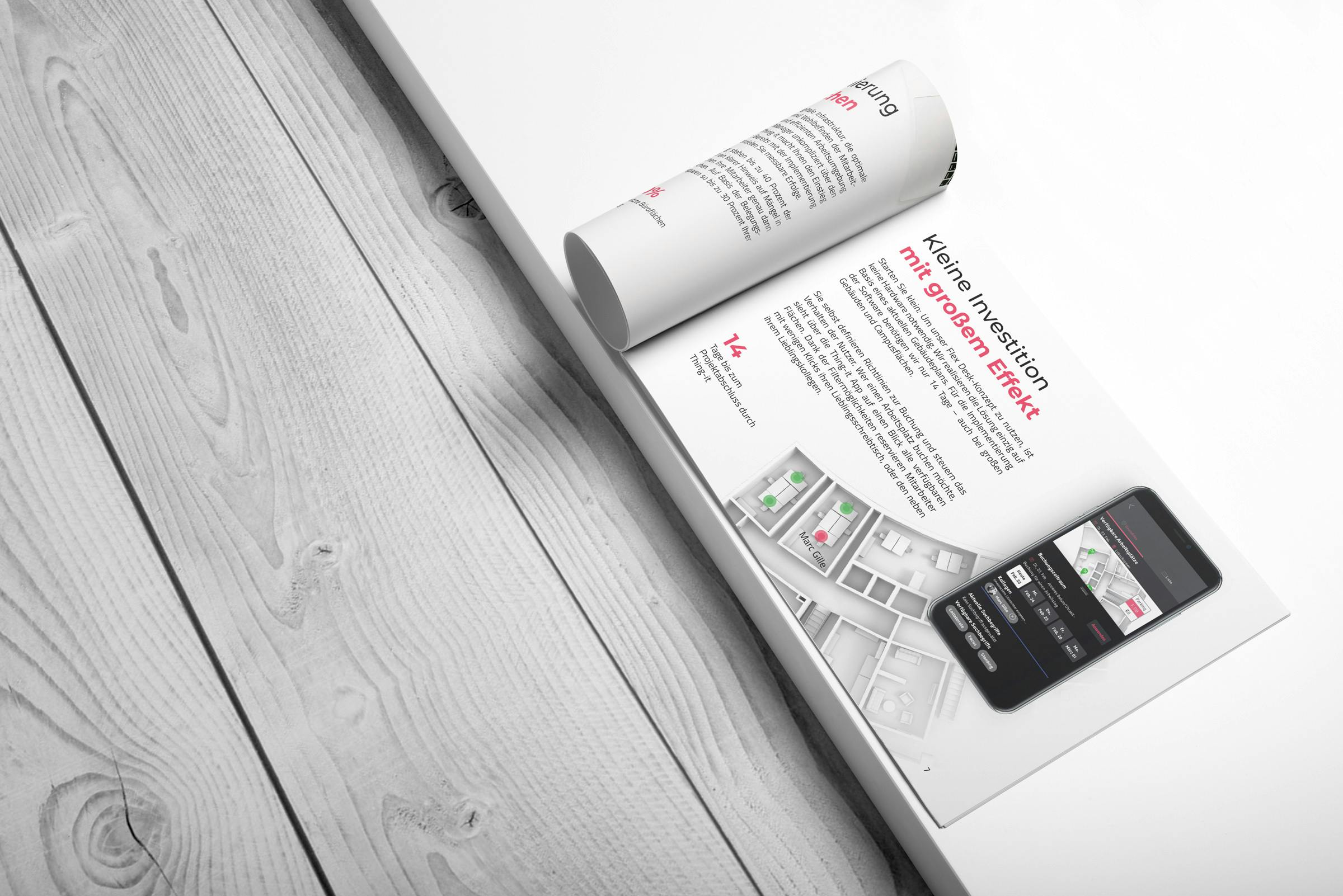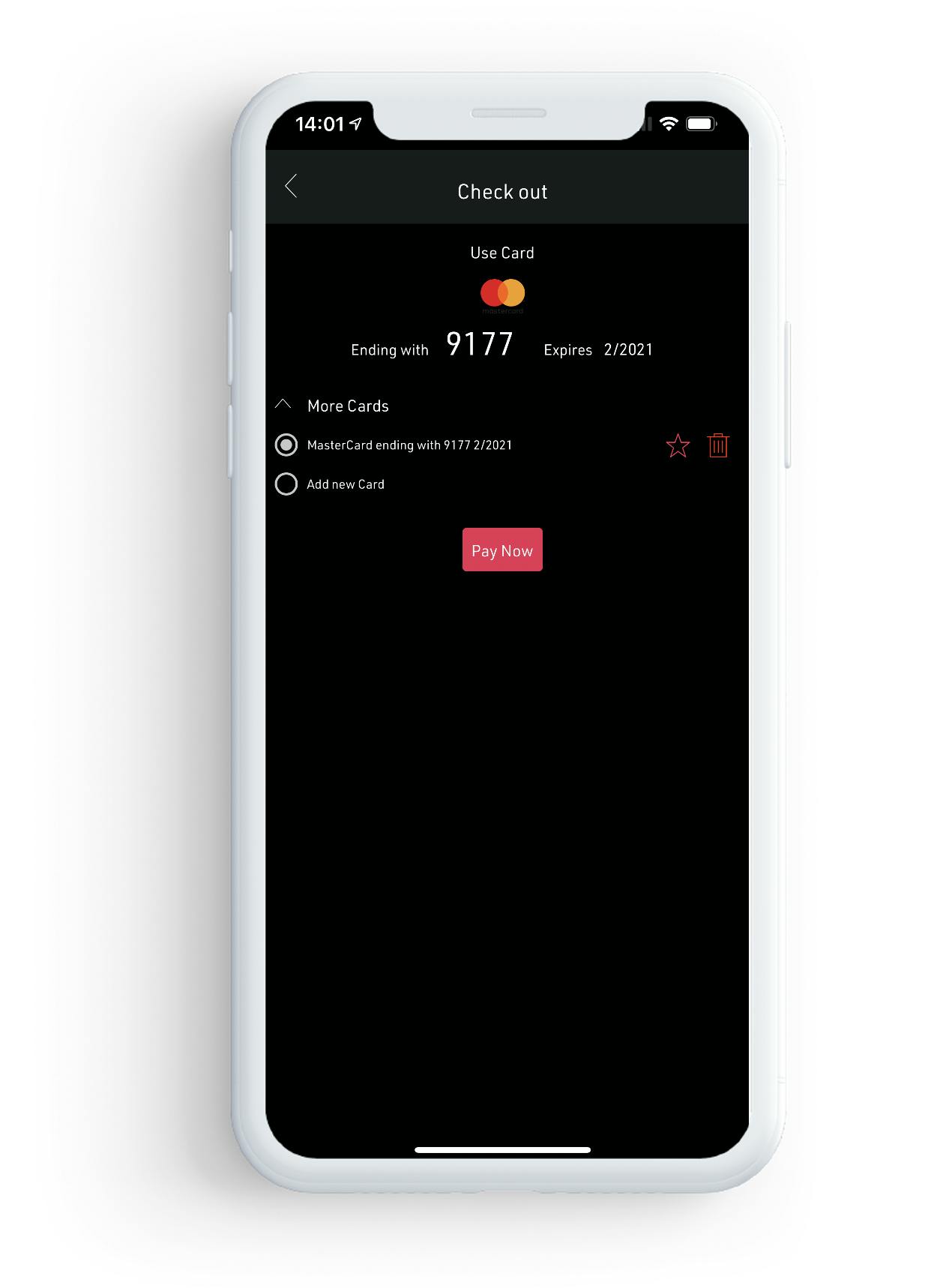 Transparent Billing and Accounting
PAYMENT PROCESSING
Payments for catering and other service providers can be a mix of payments by the employee and billing to an internal cost center. Thing-it provides secure payment via credit cards or other means of payment combined with transferring billing data to ERP systems for cost center accounting and proper taxation.
Flexible Workflows
FULL BPMN PROCESS MODELING
Thing-it' sBPMN (Business Process and Model)process modeler let's you configure your Catering and Service Delivery Processes exactly the way you need them. Work can be dispatched to the relevant users, roles and organizations and/or passed to other systems (CAFM, ERP) for further processing or billing.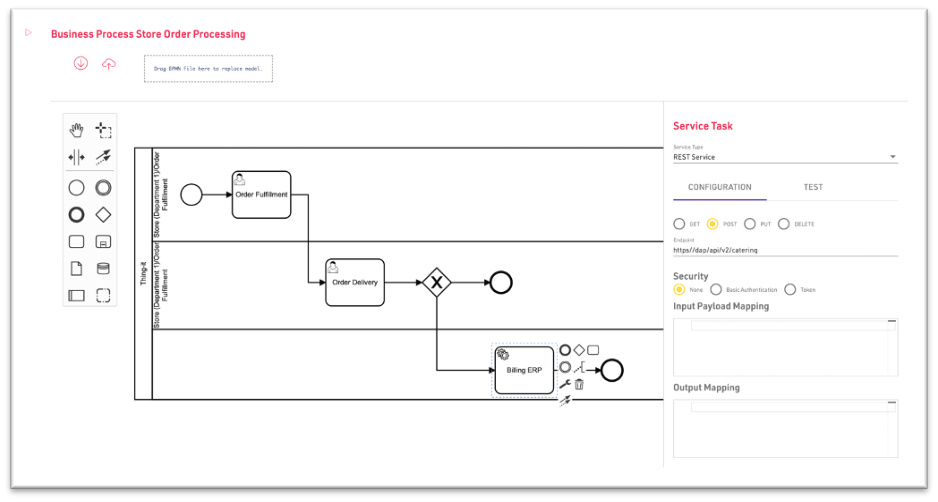 Contact
THING TECHNOLOGIES GmbH
Am Kronberger Hang 8
65824 Schwalbach am Taunus