COMMUNICATION AND INFORMATION. CONNECTED.
Thing-it provides access to all information and communication with all users in and around your buildings.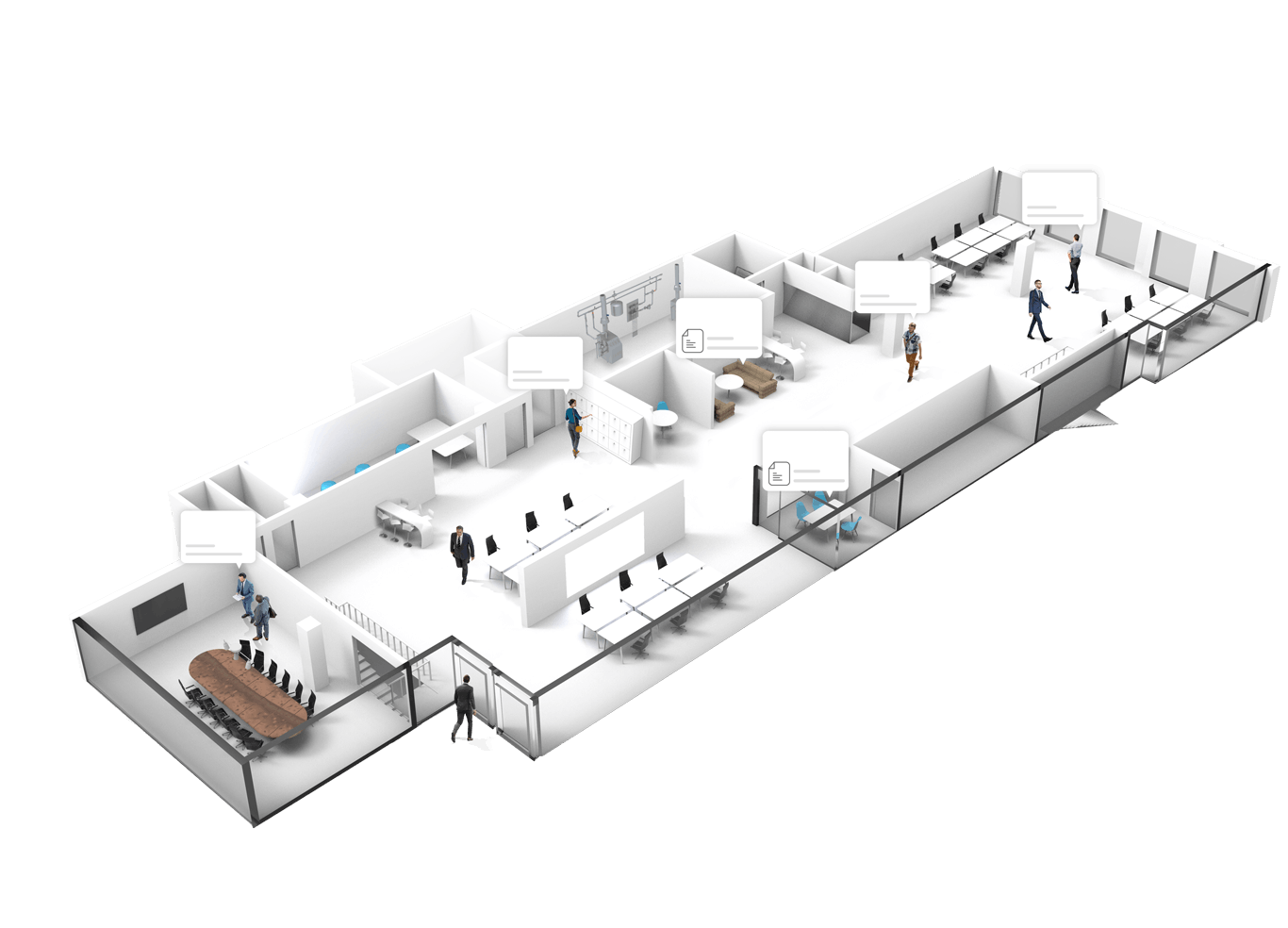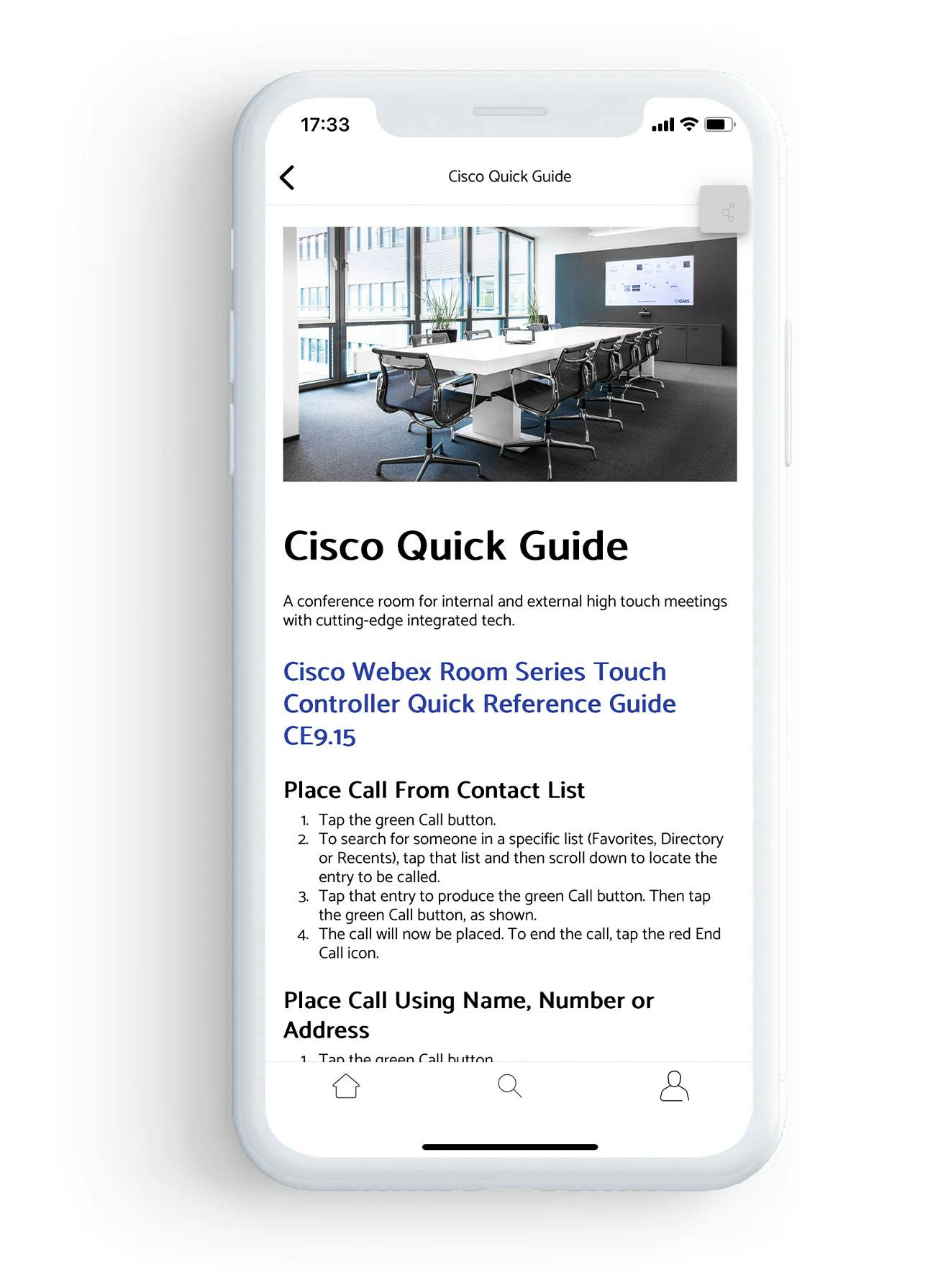 Stay In The Loop
INFORMATION AND WIKI
Thing-it allows you maintain a complete Wiki with all information regarding the use of your spaces and buildings (manuals for devices, Wifi access data, rules and regulations, cantine menus).
Arbitrary wiki page structures can be created with adding text, images, videos and other documents as well as links to 3rd-party websites and services.
Users can access Wiki content from their Mobile App. Information can be linked to indoor locations to provide specific information or indicate special service offerings.
All Wiki content can be protected with specific entitlements and made available only to specific groups, organizations or roles.
Connect Your Team
COMMUNICATION AND OFFICE CHAT APPS
The Thing-it Mobile App and the Thing-it Portal provide an easy-to-maintain chat and wiki-style communication and information platform.
Public chat channels or private chat groups can be created with a few clicks. The entire user base of the building including all different roles like building owners, tenants, guests, or third-party service providers such as facilities managers or caterers will automatically be part of those channels.
Users can send chat messages, attach documents, post events and also indicate their current location in the building with a single click to allow others to find them.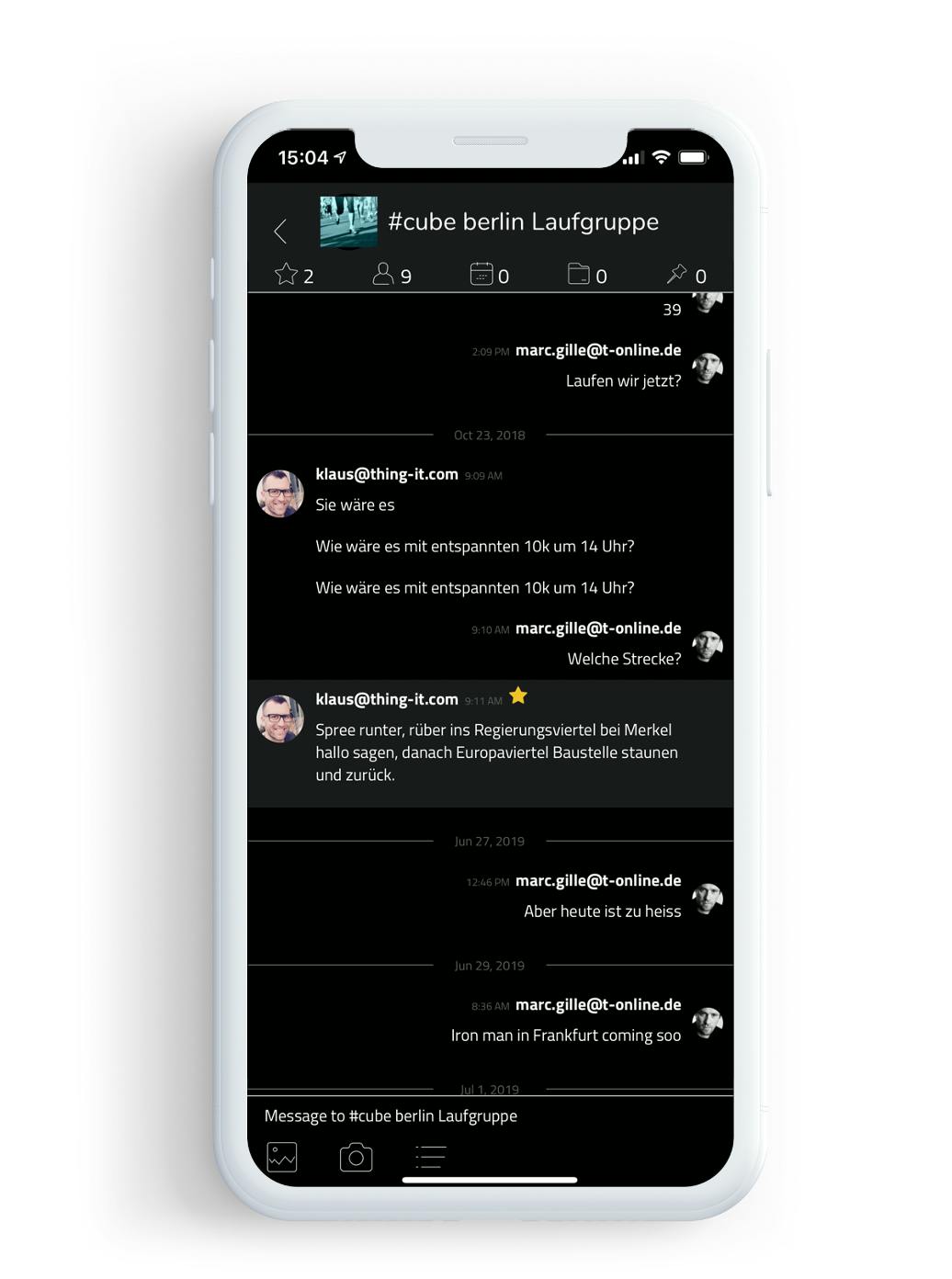 Contact
THING TECHNOLOGIES GmbH
Am Kronberger Hang 8
65824 Schwalbach am Taunus