DIGITAL SIGNAGE. CONNECTED.
Thing-it provides access to all building functionality - via the Thing-it Mobile App, but also via Digital Signage Devices.
Contact us to know more about the ultimate Digital Signage Trends.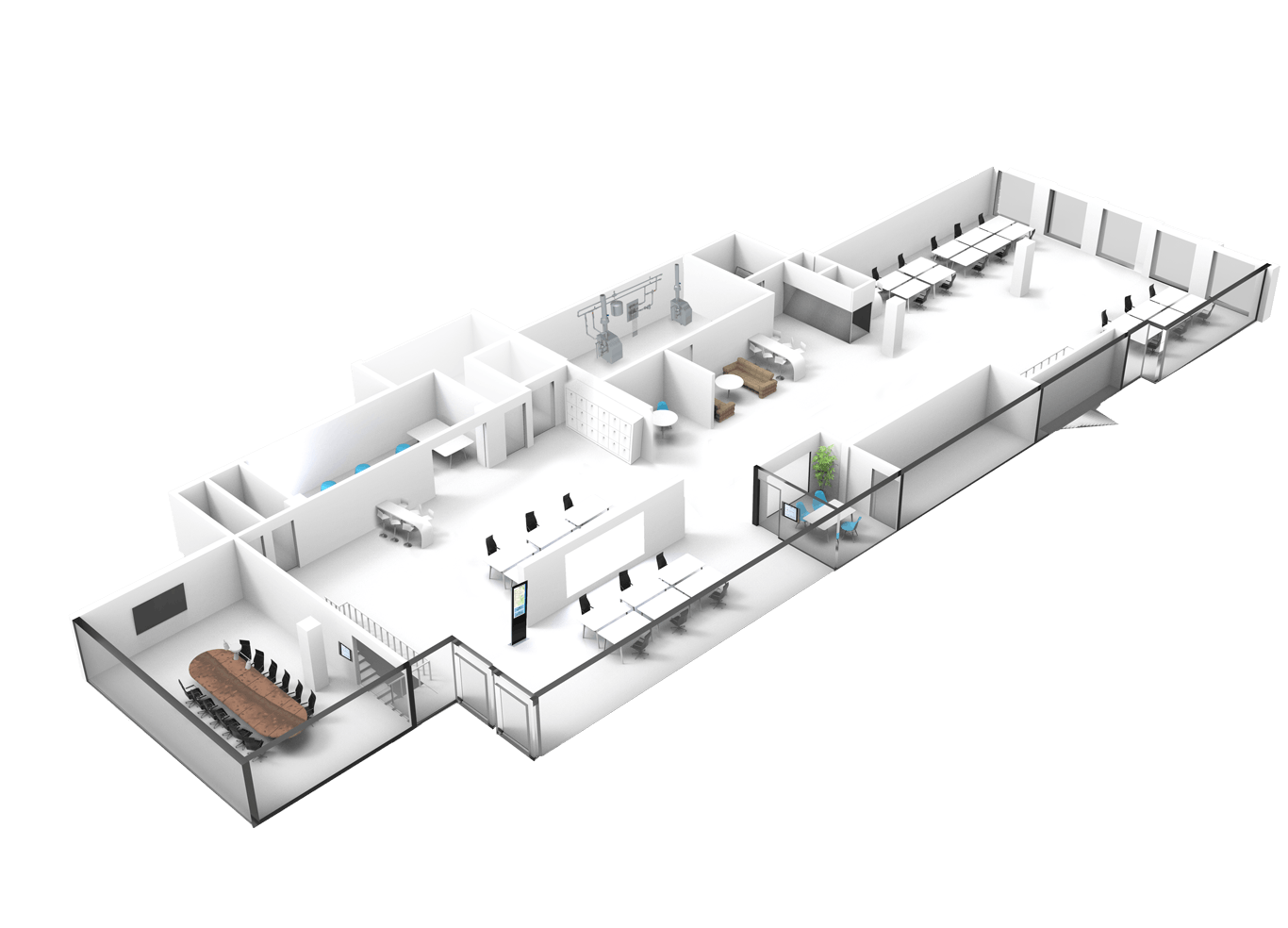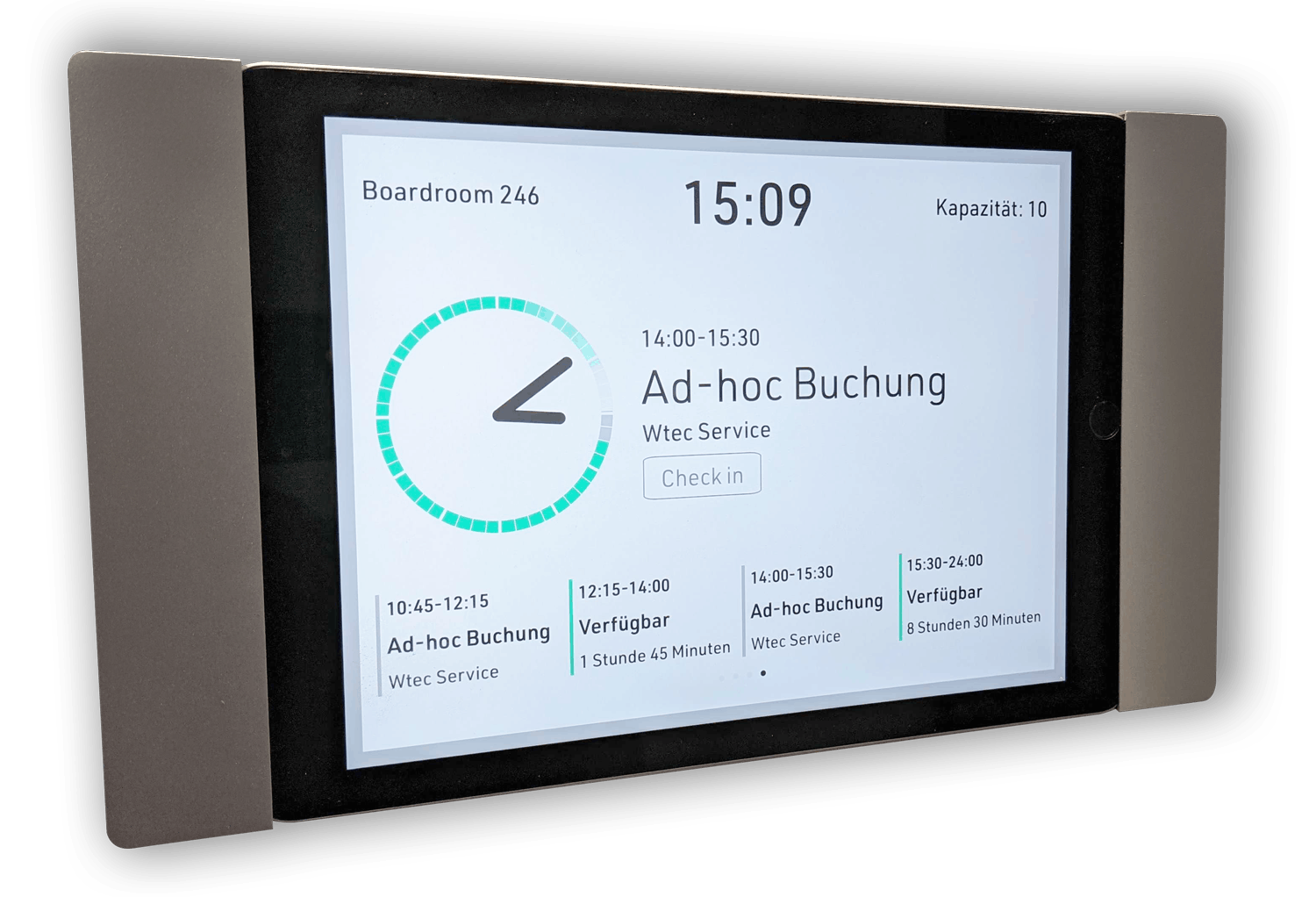 Easy Digital Signage Software
ROOM PANELS AND WELCOME SCREENS
Arbitrary always-on tablet computers can be connected to Thing-it to display the booking status of a room and perform ad hoc bookings.
Touch screens can be used to display the buildings occupancy status or other interactive dashboards.
Stele devices or monitors can be connected to welcome guests or announce events based on Thing-it booking data.
Contact
THING TECHNOLOGIES GmbH
Am Kronberger Hang 8
65824 Schwalbach am Taunus