SMARTLOCKER. CONNECTED.
Hotdesking requires storage for your employees' belongings. Thing-it supports booking of and access to lockers seamlessly via the Thing-it mobile app.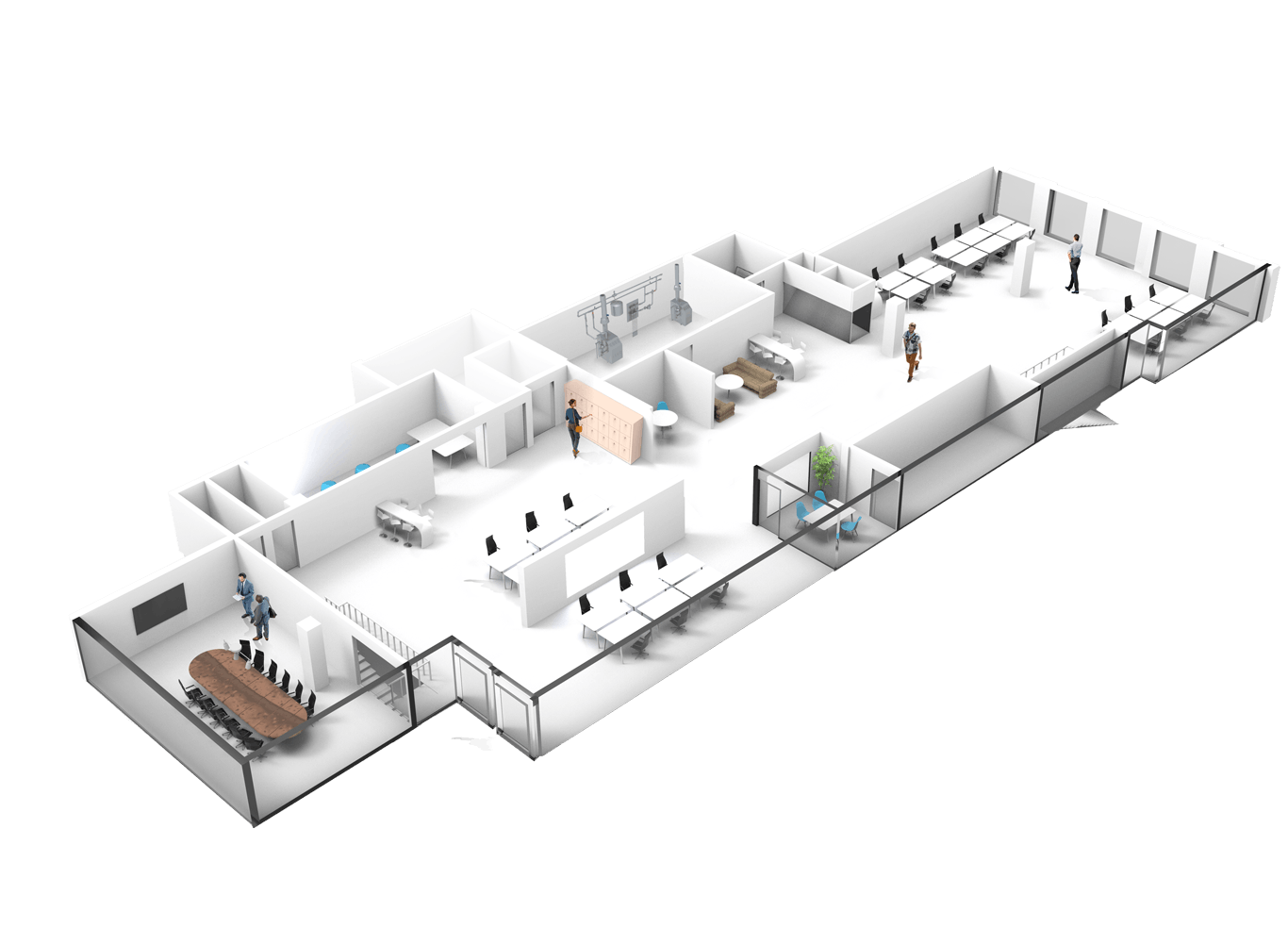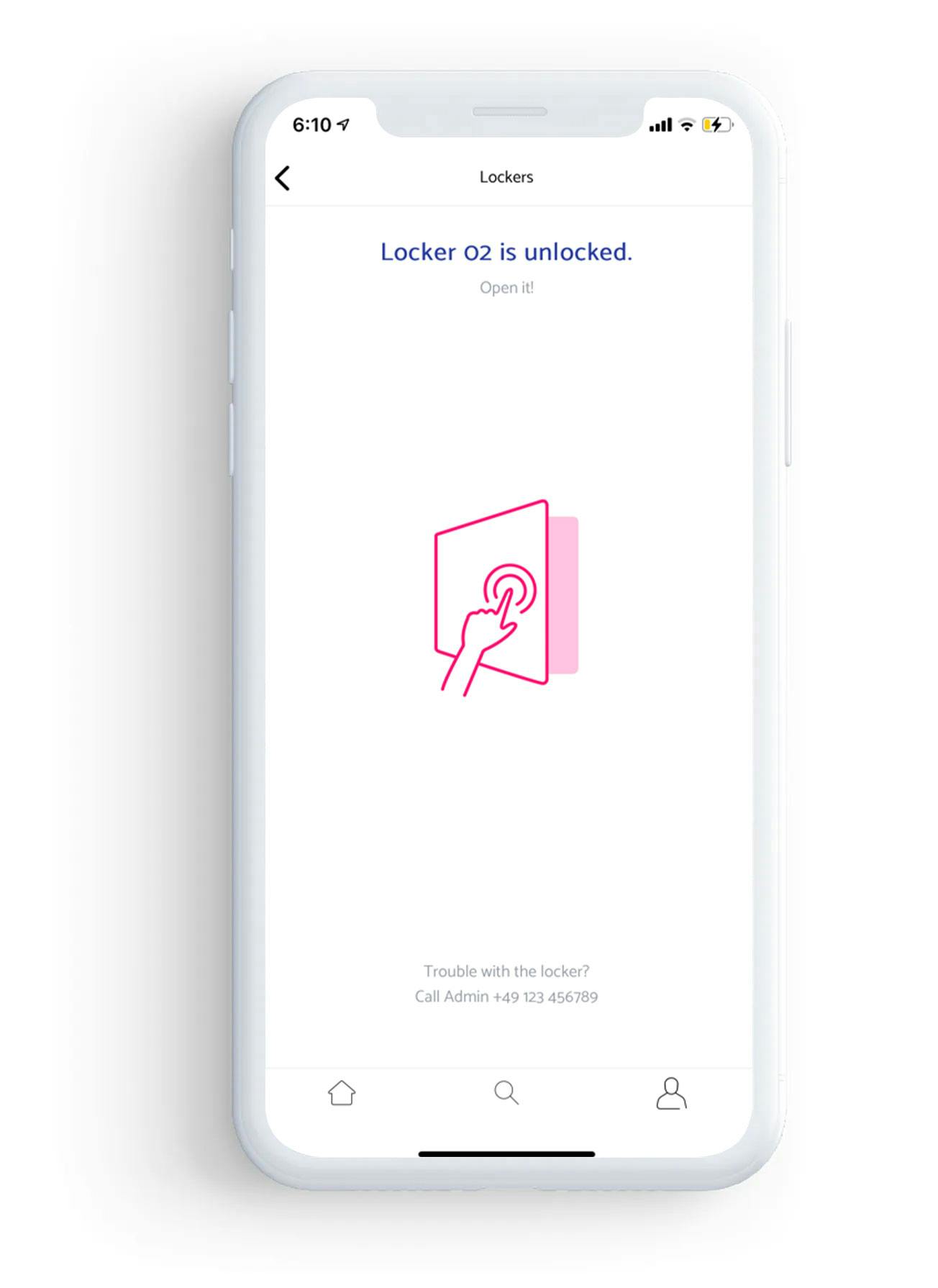 New Work Space Support
SMART LOCKER SYSTEM
Thing-it integrates locker stations from Vecos or BURG to store personal belongings for flexible desk usage.
Locker Stations are managed centrally, can be assigned to specific users or booked ad hoc and can be operated with the Thing-it App.
Warnings on expiration are sent to users via push notifications. Administrators are involved the same way after expiration.
Contact
THING TECHNOLOGIES GmbH
Am Kronberger Hang 8
65824 Schwalbach am Taunus